Google is killing its shopping marketplace that allows retailers to sell their products directly on Google.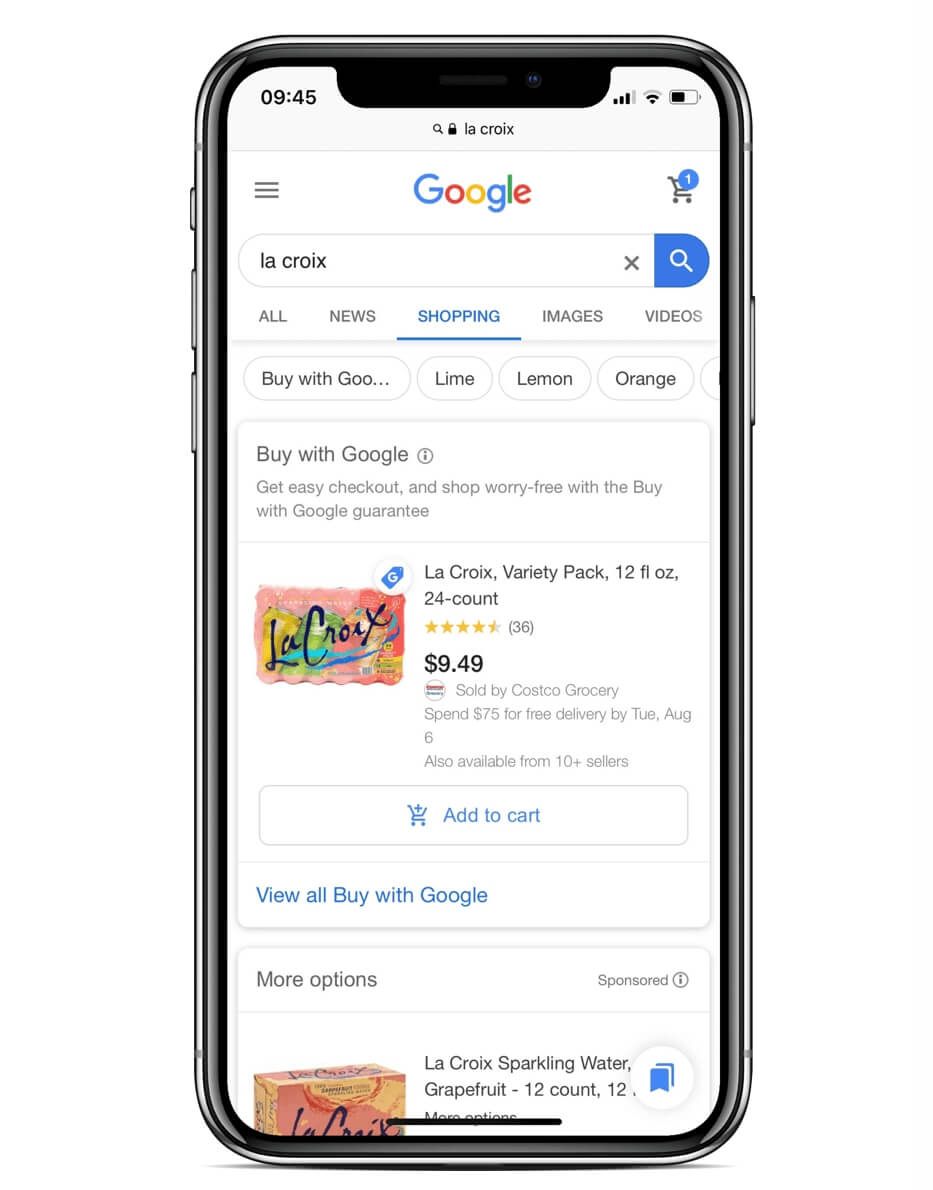 For a while, Google had a tiny Amazon inside of it - some shopping results on Google had a "Add to cart" button. It ran a marketplace. Shoppers could search and add products to a shopping cart and checkout while browsing Google. They can still discover and compare products on Google, but Google is sunsetting the Buy on Google checkout experience that allows buying without leaving Google. All shopping results will now link to merchants' external websites for checkout.
During 2018-2020, Google actively recruited sellers and attended conferences to promote its marketplace. In July 2020, it even reduced commission fees to zero to bring more sellers. By the end of 2020, it had attracted nearly 8,000 sellers, primarily existing Amazon and eBay sellers. However, there likely was little sales volume - the native checkout experience didn't have a distinct and clear-cut value proposition; it was one of the dozens of options inside Google's unfocused shopping experience.
Journalists reported that at some point, Google considered launching a Fulfillment by Amazon-like service. But by 2021, it changed its mind. The marketplace was out, and it was getting back to its roots as a shopping search engine. Google's then-commerce president Bill Ready in a Modern Retail podcast episode on May 2021, said, "We're not a retailer; we're not a marketplace. And we're not trying to be a retailer or marketplace. What we do want to do is make sure that on a Google surface, the user can discover the best products, the best values, the best sellers, and then seamlessly connect to those to those sellers. And most of the time, that actually means clicking out to that sellers own website… It is not our goal to necessarily keep the user on our platform."

Google tried becoming a marketplace rather than linking to shopping websites because that's a smoother checkout experience, and, more importantly, Amazon had overtaken it as the preferred shopping search, and Amazon's advertising business was growing faster than Google's. But Google's business model is ads. For most of Buy on Google's existence, it competed for revenue with shopping ads. It also wasn't clear if sellers saw value in it compared to having the shopper land on their website. Ultimately, like many Google projects, it never reached escape velocity and fizzled out.
Over twenty years since Google launched Froogle, its first shopping effort, it has been trying to do more in shopping. It became the biggest advertising network for e-commerce and a search index of virtually every e-commerce website worldwide (which was the original goal of Froogle too). The same Amazon sellers it tried onboarding to Buy on Google are now using Google ads to drive traffic to their Amazon listings. But today, like twenty years ago, shopping passes through Google rather than happens on Google.