Nearly a hundred China-based sellers have joined the previously US-only Walmart Marketplace over the past few weeks as the company quietly expanded it to allow foreign sellers.
Walmart officially announced the expansion at a conference titled "跨境新征途,把沃新机遇" and hosted in Shenzhen on March 25th. Jeff Clementz, Senior Vice President at Walmart, leading the company's U.S. marketplace business, opened the event. Michelle Mi, Emma Zhu, and other Walmart executives followed.
"Chinese sellers have very obvious advantages in the global cross-border e-commerce field," said Michelle Mi, Vice President of Global Sourcing at Walmart. "China's strong manufacturing and supply chain foundation, as well as a complete industrial chain system, diversified product types, and the intensive e-commerce operation capabilities of Chinese sellers, jointly give the vigorous development of cross-border e-commerce has injected a boost."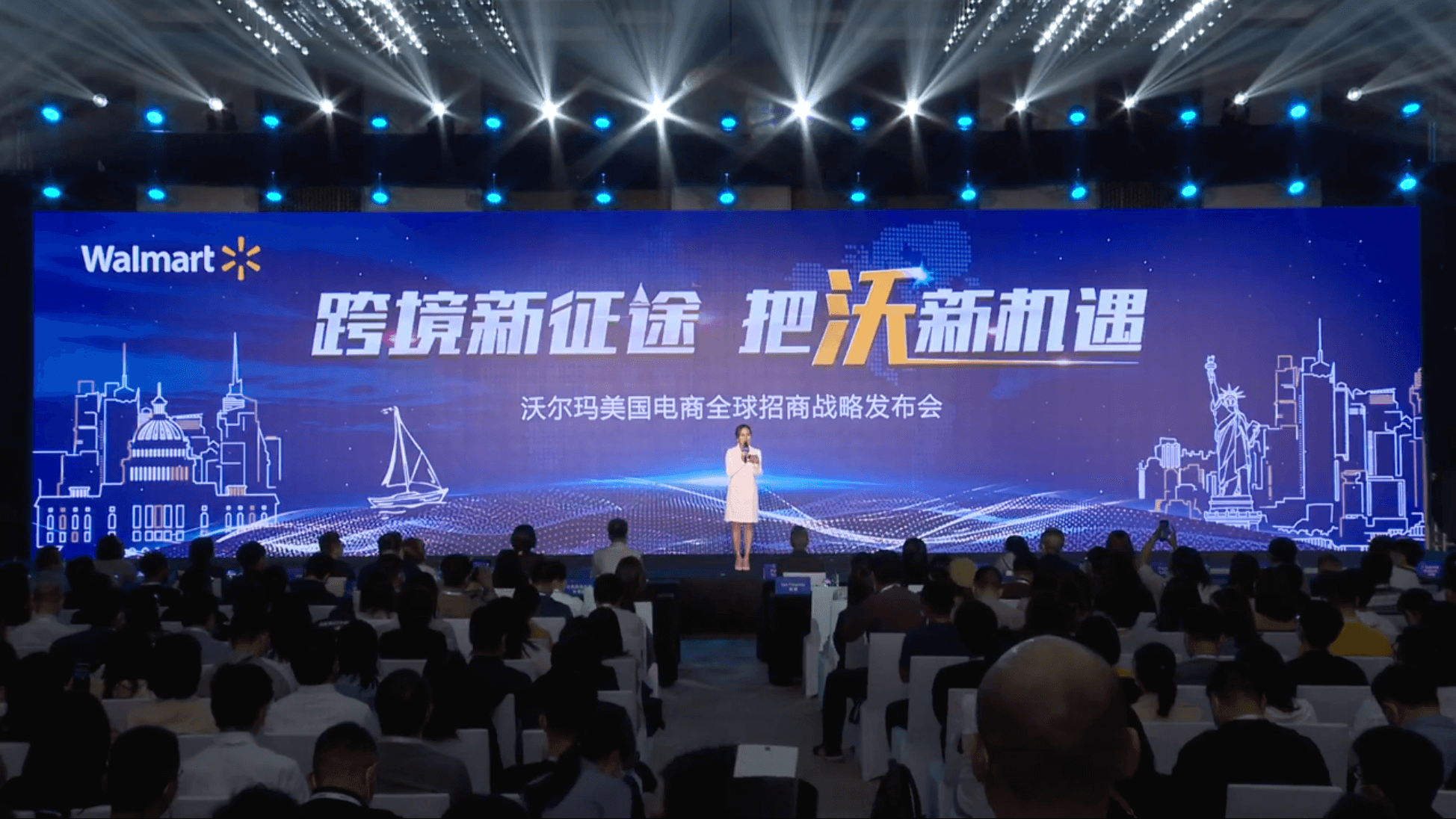 Sellers must have a valid Chinese business license, more than a year of operating experience selling on North American marketplaces, and good store ratings. To solve the weeks-long delivery times, Walmart will be onboarding those sellers to the Walmart Fulfillment Services (WFS), a service that so far has seen little adoption.
The sellers that joined so far are not using WFS and thus show delivery estimates as long as three weeks. Furthermore, most consumers won't be aware of where they are buying from since the Walmart marketplace doesn't make sellers' business details or their warehouse location public. A problem the INFORM Consumers Act reintroduced on the Senate floor on March 23rd is trying to remedy.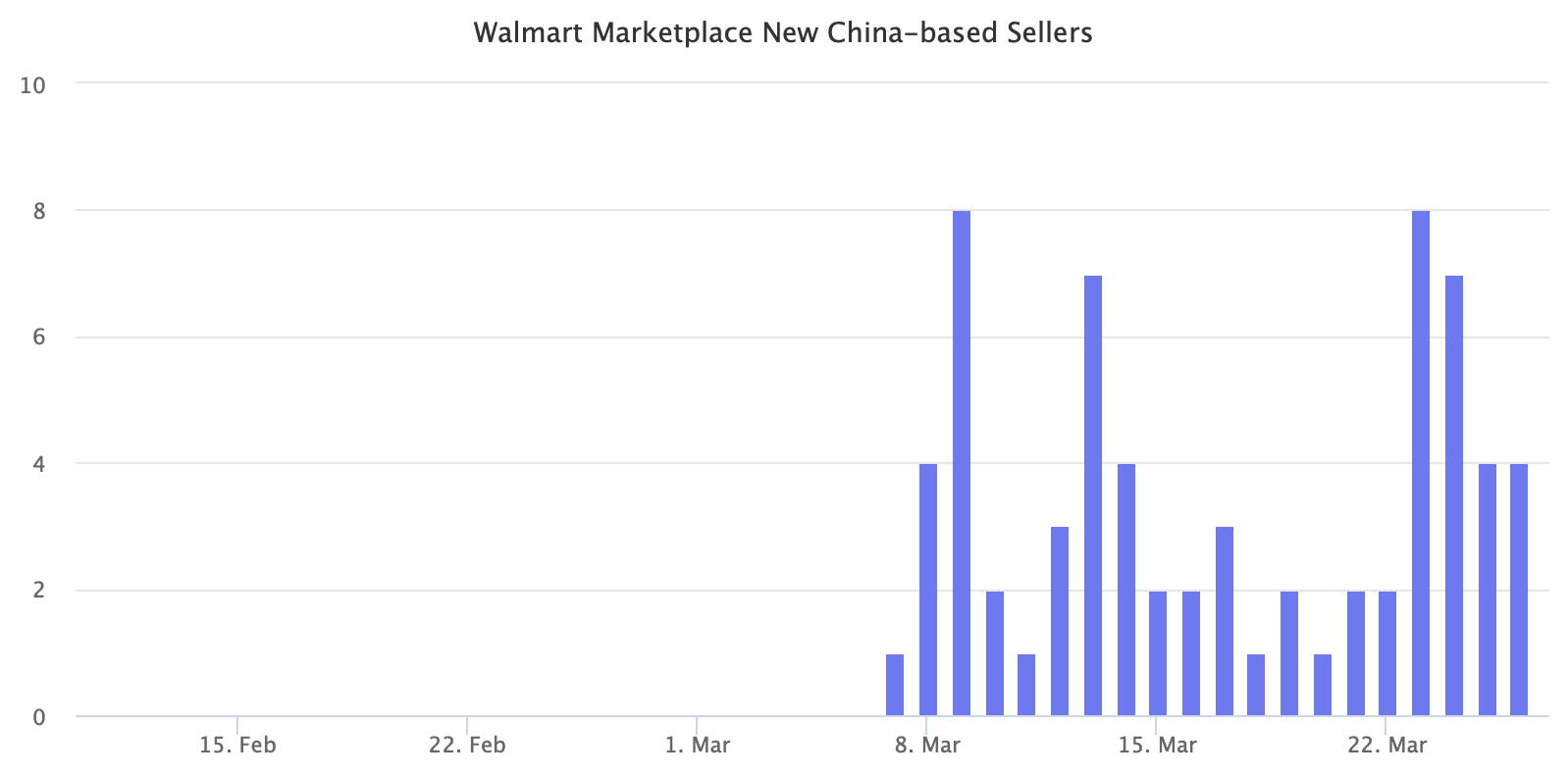 There are risks to opening the doors, too. Walmart's verification of sellers outside the U.S. is unlikely to be as effective as domestically. That will introduce some of the chaos observed on the Amazon marketplace. And despite establishing itself as the second most important channel and sales more than doubling in 2020, this does little to develop differentiation in the competition with Amazon and others.
Selling on Walmart still requires approval, so the 82,000 sellers figure will not increase quickly. However, 75% of new sellers on Amazon are from China, and many meet the requirements Walmart set for foreign sellers. It is up to Walmart to decide how many of them it will accept - over 20,000 people watched the conference's live stream.