eBay reported its Q2 2016 earnings today. Marketplaces delivered $19.8 billion in gross merchandise volume (GMV), up by 5%, and $1.8 billion of revenue, up by 3%.
eBay higlighted the fact that eBay.com and other marketplaces have over 1 billion live listings for the first time. In Q1 there was 900 million live listings, so the products' catalog has grown by 11% in just three months. Given how the big the catalog was to start with, that's a very impressive growth rate.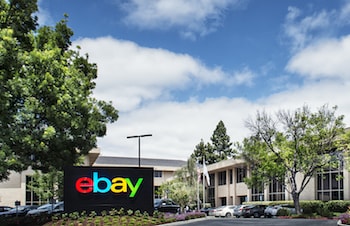 Growing the quality and size of the catalog has been one of the primary goals for the last few quarters, and eBay continues to work on it. Efforts around structured data, allowing the same product to be shown as a single listing, are key in providing a comparable buying experience to what other marketplaces are offering.
Devin Wenig, President and CEO of eBay Inc. said this morning:
"We are now one year into executing our strategy to provide the best choice, the most relevance and the most powerful selling platform, and there are signs of momentum in our business. We continue to invest in our platforms to ensure eBay is a global commerce leader for years to come."
Through acquisitions of Expertmaker and SalesPredict, eBay is investing into artificial intelligence and machine learning. This allows eBay to build better experiences for customers trying to browse the 1 billion big catalog.
eBay beat Wall Street expectations both in terms of revenue and earnings per share.