Pharmapacks, one of the top Amazon sellers, filed for bankruptcy on Sunday. Despite annual sales exceeding $500 million, the business was unprofitable and failed to secure additional financing.
Pharmapacks was a reseller selling health, personal care, and beauty products. It has been at the top of the top Amazon sellers list for nearly a decade. Over the past five years, it was the #1 top seller 1,730 days out of 1,825. Pharmapacks was also the biggest seller on the Walmart marketplace and sold on other marketplaces in the U.S.
Its Achilles heel was its unprofitability. According to its financials released in September 2021, Pharmapacks had a 45% gross margin, but its expenses greatly eclipsed that. It estimated a $112 million loss on $452 in sales in 2021. Pharmapacks hoped to turn profitable in 2024 by increasing sales by 192% from 2021, but only growing expenses by 85%.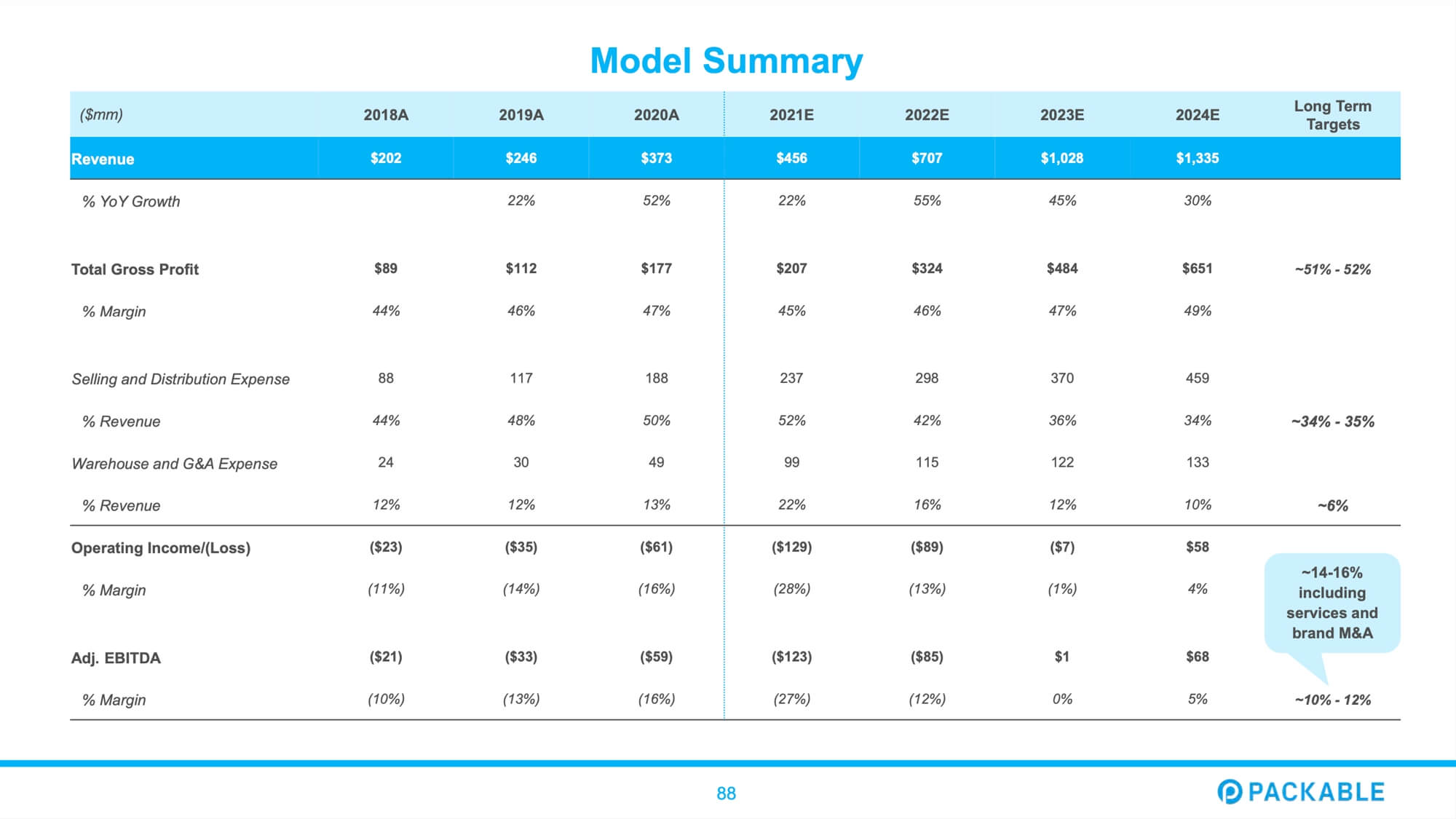 To keep growing while highly unprofitable, Pharmapacks relied on institutional capital. It raised a Series A round in 2018 and Series B in 2020. Finally, in September 2021, it revealed plans to go public via a Special Purpose Acquisition Company (SPAC). However, the SPAC merger agreement was terminated in March 2022.
"We diligently pursued internal and external financing options but were ultimately unsuccessful," the company said in a notice to employees quoted by Annie Palmer at CNBC. "Given the company has no viable financing alternatives, we are now forced to cease operations, liquidate any remaining collateral, and shut down the business, including the facility you report to."
With its cash burn rising, the SPAC merger falling through, and assumingly, no alternative investors stepping up, it had to shut down. Packable Holdings, the parent company of Pharmapacks, filed for Chapter 11 bankruptcy on August 28th.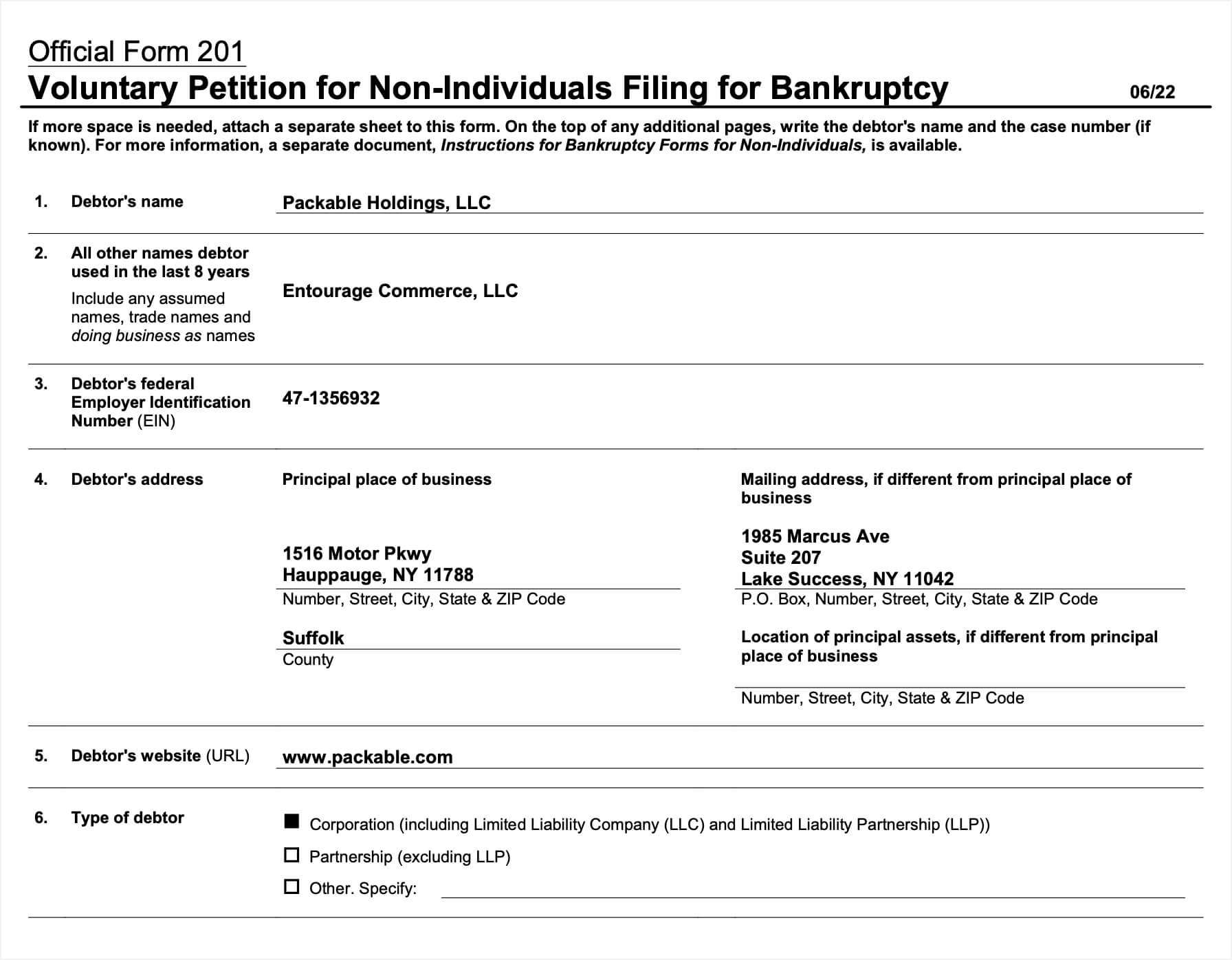 Pharmapacks was a unique seller. There are, at most, dozens of sellers that raised institutional capital. Most are instead cashflow positive and sometimes use working capital financing. Even other resellers, which typically have tiny margins and compete in the race to the bottom for the lowest price, avoid burning cash.
Most Amazon sellers have shifted their focus to building private label brands. Pharmapacks bet its defensibility on exclusive wholesale relationships with brands (and sometimes diverters, too) and operating a purpose-built fulfillment network (it was one of the few sellers still doing Seller Fulfilled Prime). Unfortunately, a negative 15-25% operating income business in the current e-commerce environment is hopeless.