Anker, a Chinese brand founded in 2011 by ex-Google engineer Steven Yang, debuted on the Shenzhen Stock Exchange on August 24th. The brand was one of the first Amazon-native brands and is now on target to $1 billion in sales in 2020.
"Amazon-native brands are built to leverage the key strengths Amazon offers." Those brands follow the "low price, good quality, high Amazon rating" strategy. For them, Amazon is not a channel, but rather the channel. Similar to Digitally native vertical brands (DNVBs), which are born on the internet, Amazon-native brands are leveraging Amazon. For example, for customer feedback. "Amazon reviews are the single most important input to our new product development process," said Steven Yang, founder of Anker.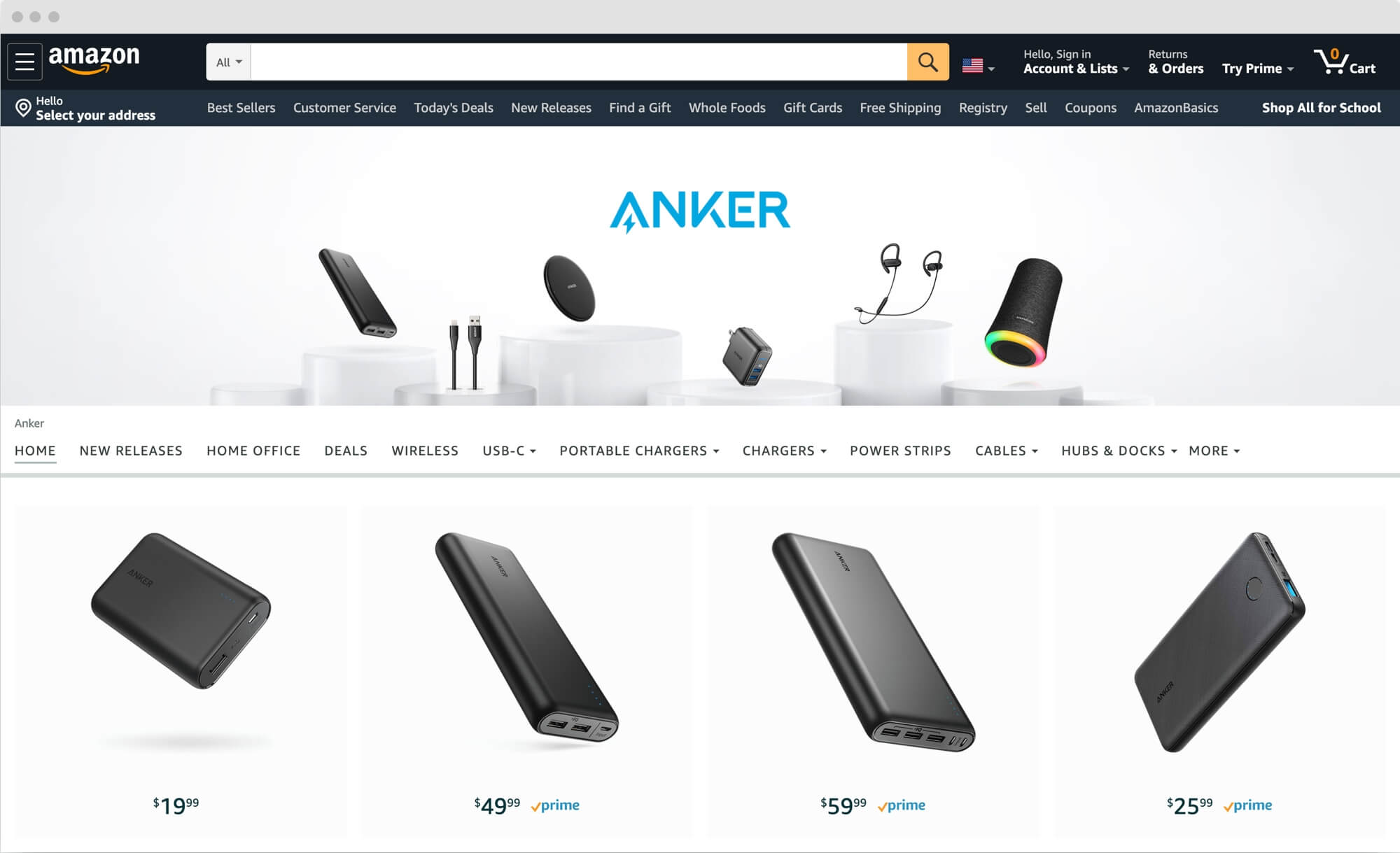 Anker has since expanded to other marketplaces and established vendor relationships with offline retailers like Best Buy, Walmart, and Apple. However, they started on Amazon, and it has remained a key channel. Anker sells directly as a third-party marketplace seller on Amazon worldwide marketplaces. It is one of the biggest sellers on all of them. At the annual Amazon Global Store Cross-Border Summit (2019亚马逊全球开店跨境峰会) held in Shanghai last year, the company was one of the presenters for the audience looking to build the next Anker.
Anker launched before most Chinese companies realized Amazon could be a channel to sell directly to the U.S. and other markets. In 2011, it was years before Amazon itself would recognize it. "One of the themes is Chinese factories who made stuff for Walmart and the likes for the past 20 years now realize they have shot at building a brand themselves and selling directly to the world, without the intermediary… and we are that vehicle," read an internal Amazon email only in 2015.
2011 was also before most domestic brands realized the importance of Amazon. That gave Anker a multi-year headstart to grow on Amazon and start building brand recognition. By the time other Chinese and local brands noticed this, Anker was well ahead. The brand utilized this position to innovate on technology (the company claims that 50% of staff work in R&D and that it has more than a thousand patents) and launch new brands like Soundcore, Nebula, ROAV, and eufy.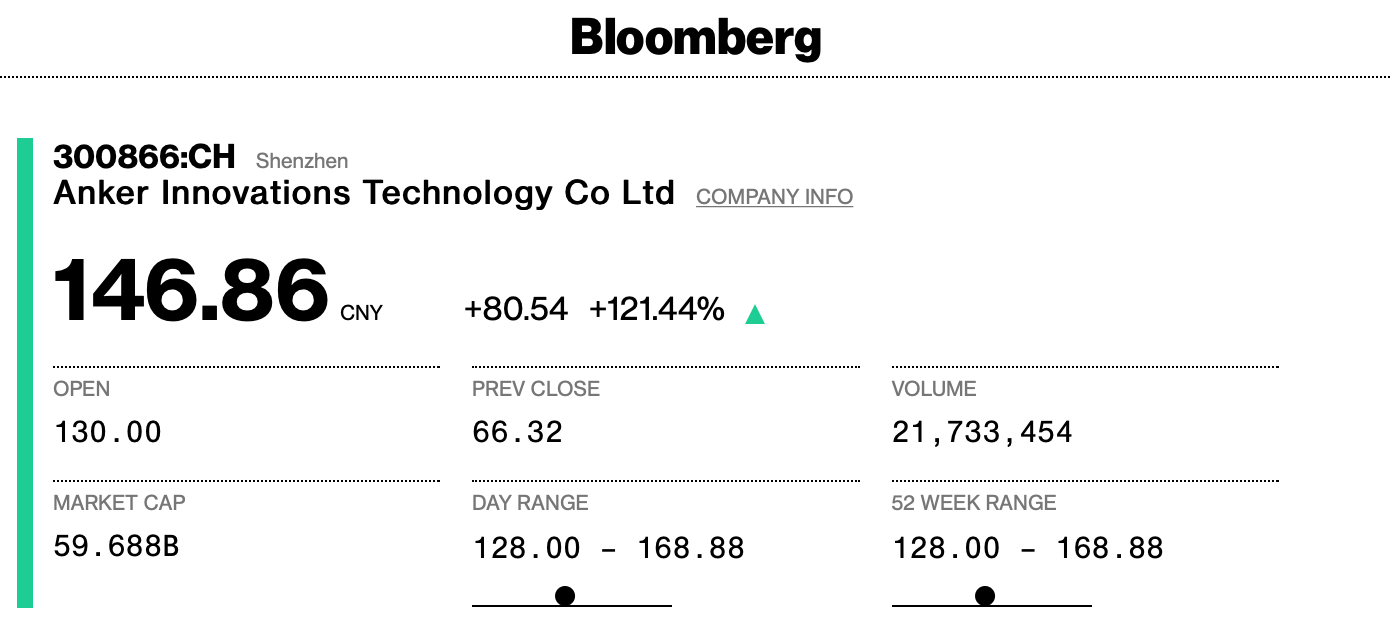 90% of the time over the past two years, Anker's power bank was the number one best-seller in its category; the lowest it dipped was #7, caused by inventory issues. It has amassed tens of thousands of customer reviews and retains a 4.6 out of 5 stars rating.
The company sold 46 million units and had $954 million in revenues in 2019. In the first half of 2020, sales were up 24.5%, and thus the company is on target for the first $1 billion sales year. The company had a market cap of over $8 billion at the end of the first trading day.
Anker is not a brand most would follow on Instagram (although it has 146,000 followers), nor it has the excitement and community of many DTC brands. It is a brand they would recommend to a friend and trust when they see it on Amazon. Because Anker, like other Amazon-native brands, does Amazon better than the established brands.