Amazon launched in Poland on Tuesday, March 2nd. The marketplace launched with over seventy thousand sellers from countries worldwide - its biggest launch yet. Amazon now operates in all of the top 10 biggest economies in Europe, except for Switzerland and Russia.
Poland is Amazon's 19th global marketplace. It is their eight in Europe (not counting Turkey, only half of which is in Europe), alongside the UK, Germany, France, Italy, Spain, Sweden, and The Netherlands. It launched in The Netherlands and Sweden in 2020.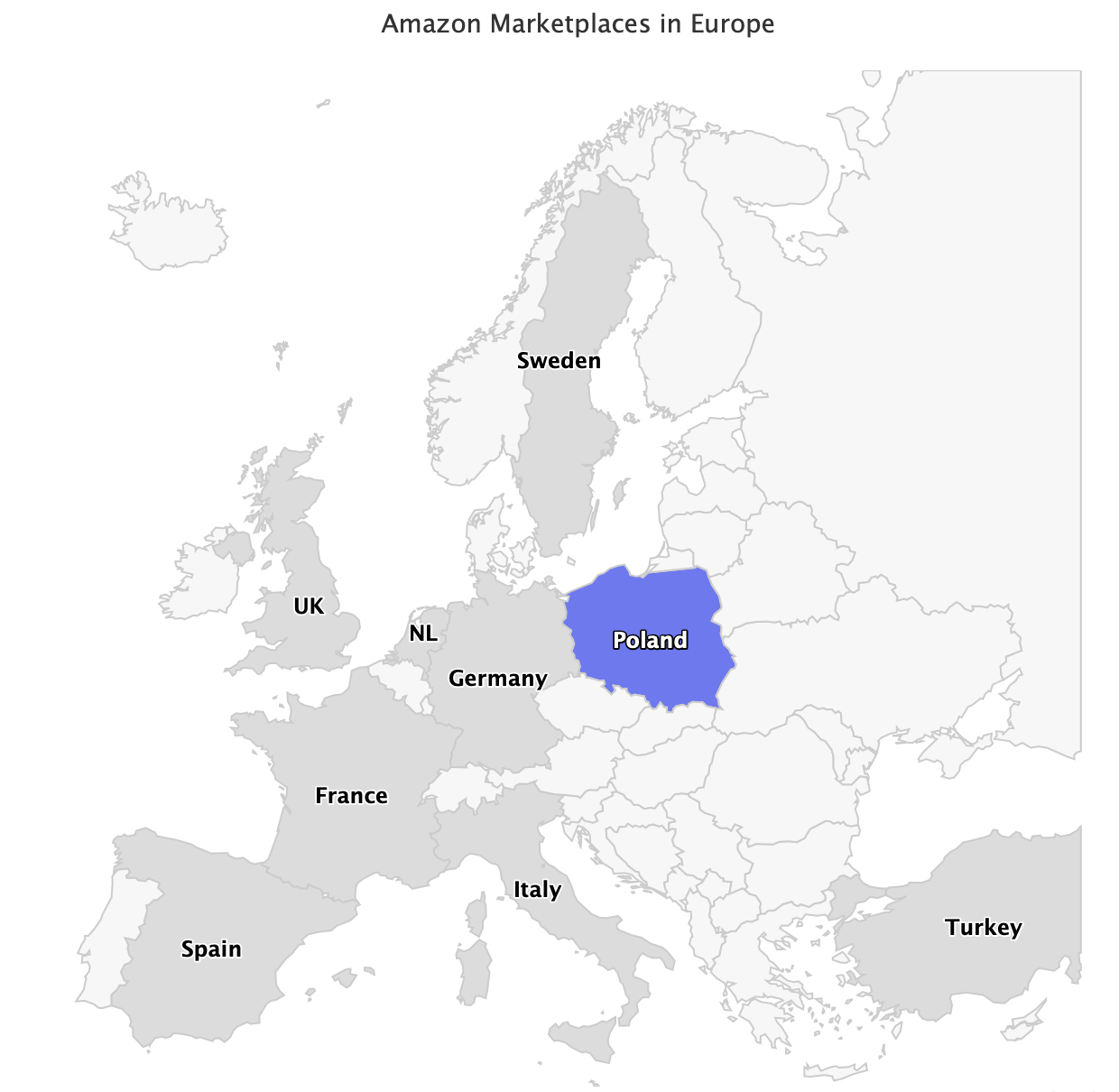 Allegro is the market leader in Poland - its website attracts over 200 million monthly visits. Its stock price is up 2% today; however, it is down over 22% year-to-date. The company debuted on the Warsaw Stock Exchange on October 12th.
Not unlike previous launches, Amazon's launch in Poland was underwhelming. For example, there is no Prime membership. It is also the same decade-old e-commerce platform the company is using in other countries and does little to stand out (except for supporting additional local payment methods Przelewy24 and BLIK).
Nonetheless, the launch leverages Amazon's existing infrastructure in Europe. Practically all of the seventy thousand sellers present at launch are existing sellers from its other marketplaces. Sellers are mostly from China, Germany, the UK, Italy, Spain, and France, rather than Poland. However, Amazon has been operating fulfillment centers in Poland since 2014. This year, it will open its tenth in the country.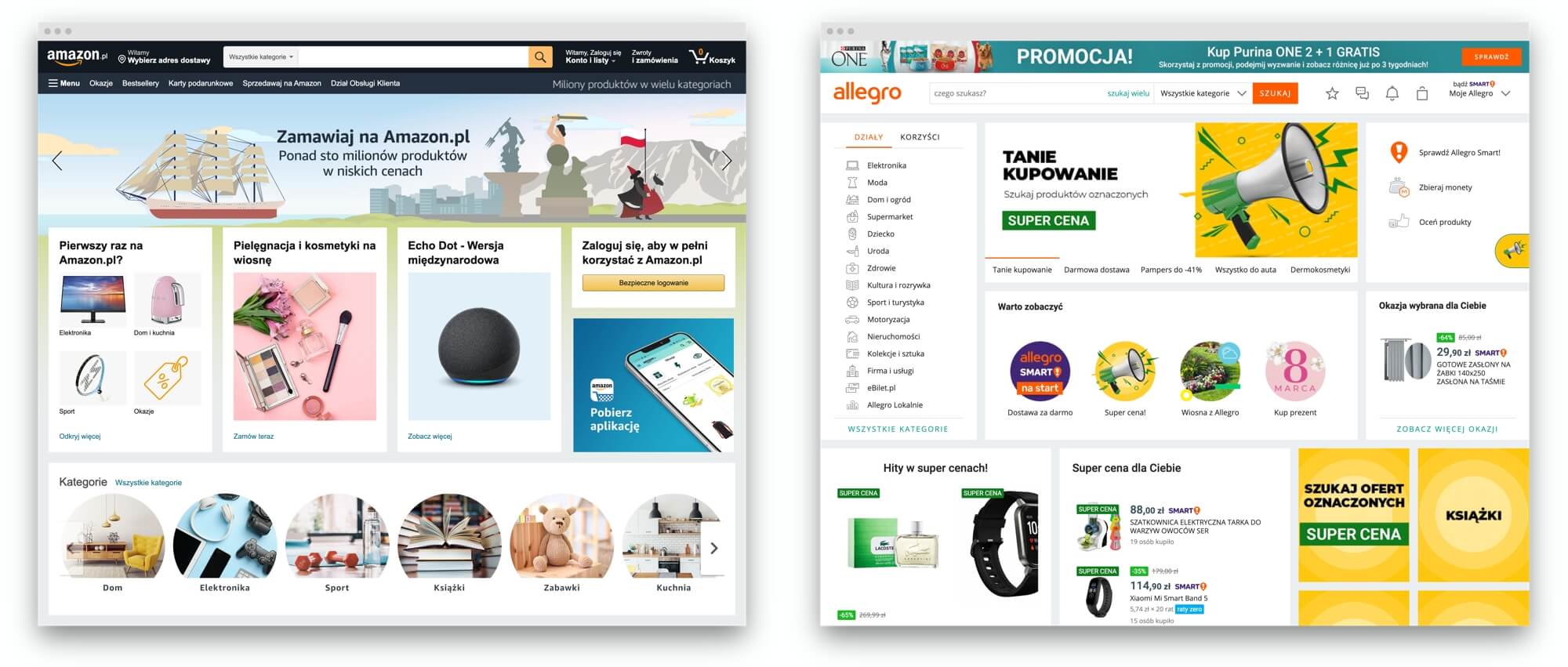 Amazon's launches in Europe and beyond are centered around the supply side. The bet is that establishing fulfillment capabilities and the marketplace is more important than a competitive consumer offering and experience. Over time, Amazon introduces Prime and its family of services and starts to attract shoppers slowly.
In The Netherlands, where it launched a year ago, the company introduced Prime three months after the launch. By the end of last year, it was attracting over 30 million visits a month, and its app has been #1 most-downloaded in the Shopping category for most of January and February. Many called the launch disappointing initially, but that didn't stop Amazon from growing market share.
Amazon's fulfillment network in Europe now reaches most of the continent in two days. Its pool of hundreds of thousands of sellers can enable any new market with a single checkbox. Amazon will continue to launch in more countries in the region, where "launch" only stands for a localized and translated website because the supply chain for it is already in place.