Amazon launched in the Netherlands on Tuesday, March 10th. Over a thousand local retailers joined the marketplace already, and more than thirty thousand worldwide sellers in total were present at the launch. The company is leveraging its other European marketplaces as well as existing fulfillment infrastructure to kickstart the Amazon Netherlands launch faster than any other previous new market.
The Netherlands is Amazon's 16th global marketplace. It is their sixth in Europe (not counting Turkey, which is half in Europe), alongside the UK, Germany, France, Italy, and Spain. Amazon has been selling e-books for Amazon Kindle in the Netherlands since 2014, as well as it provided access to three million items from Amazon.de since 2016.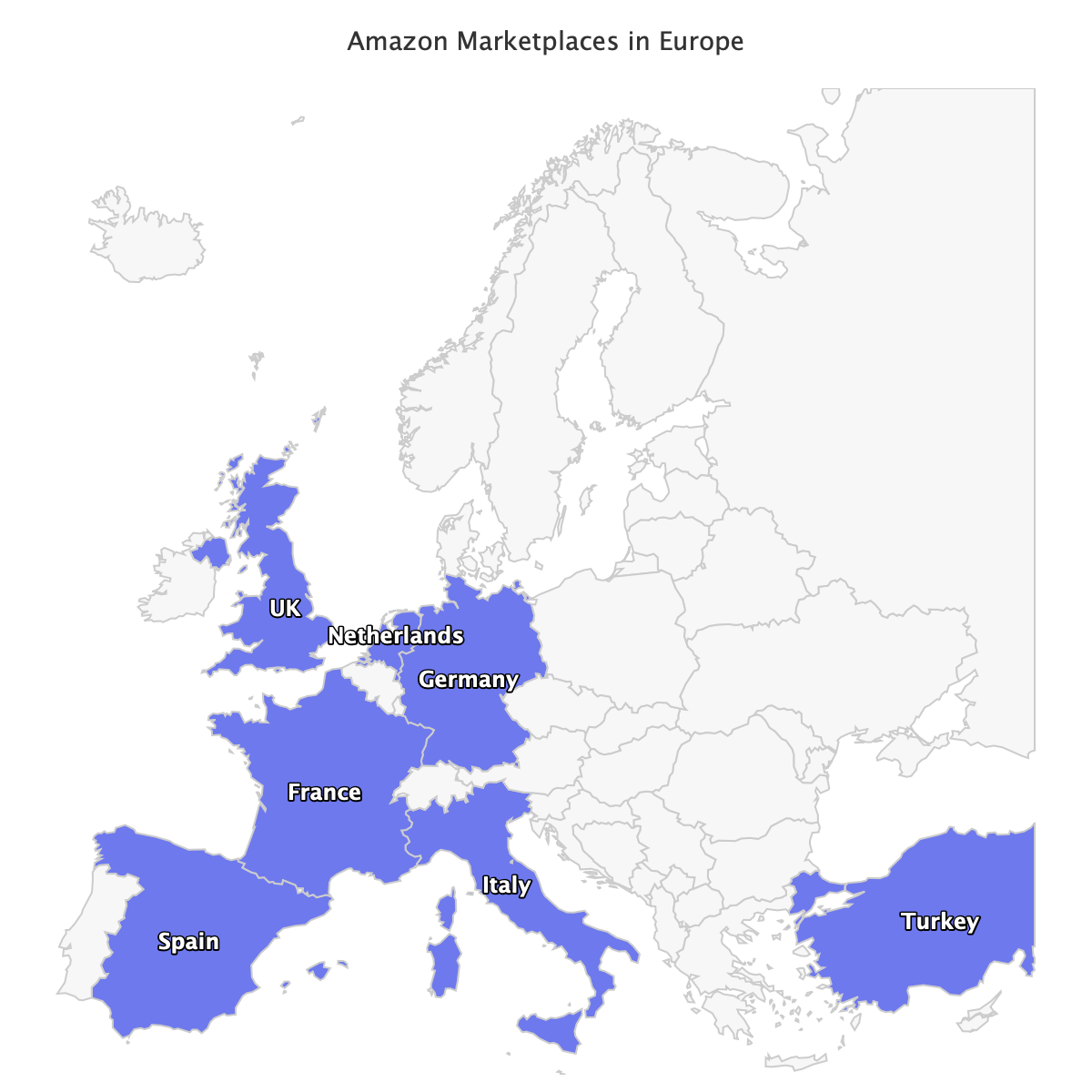 Launch in the Netherlands is an indicator of Amazon opening in more European countries soon. Amazon Netherlands benefits from the infrastructure built in the surrounding countries - fulfillment centers in Germany will handle all orders. There are more countries near Amazon's existing fulfillment infrastructure, and without the profoundly different legal frameworks because they are part of the European Union, unlike the company's recent launches in Singapore and the United Arab Emirates.
Thirty thousand sellers at launch is more than any previous Amazon's new market. For comparison, most recently, Amazon launched in Australia in December 2017 with two thousand sellers, in Turkey in September 2018 with a thousand sellers, in the United Arab Emirates in May 2019 with ten thousand sellers, and in Singapore in October 2019 with five hundred sellers. The Netherlands launched with more because almost all of them are existing sellers on Amazon's other marketplaces in Europe - roughly 95% are selling on Amazon Germany, for example.
When the company launches in more European countries in the future, it will leverage its seller pool. Because of Pan-European FBA, products from those sellers will be available with Prime shipping, too. Unlike other regions, Amazon's expansion in Europe is becoming a matter of translating the catalog and hiring local support staff.
Amazon is rumored to launch in the Nordics, as well as Poland, next.