Why does Amazon Basics exist?
Amazon Basics is the biggest private-label brand built by Amazon. It has grown to over a thousand different products; it is most impactful in electronics, in categories like batteries where it leads the top sellers list. Most estimates put it at hundreds of millions of dollars in sales a year. It's also the brand some smaller makers are afraid of, since there has been cases of Amazon copying other successful products.
And yet none of this answers why Amazon needs it. Amazon has more data than any other retailer, and it has plenty of capital. Thus if they wanted to they could launch thousands of products every day, all to meet existing demand they measured. But they don't. The difference between what Amazon could be making, and what they do make today is why this is interesting. In fact, that difference is why Amazon Basics is not the play it appears to be.
Amazon is a company of systems. It builds scalable businesses, which all vertically integrate into each other. As a result Amazon is a platform which collects "tax" on all of retail. The model of the marketplace, and the addition of services like fulfillment, and advertising is the best example of that - create a bunch of primitives, get out of the way, and take a nice skim off the top (as coined by Ben Thompson of Stratechery.com).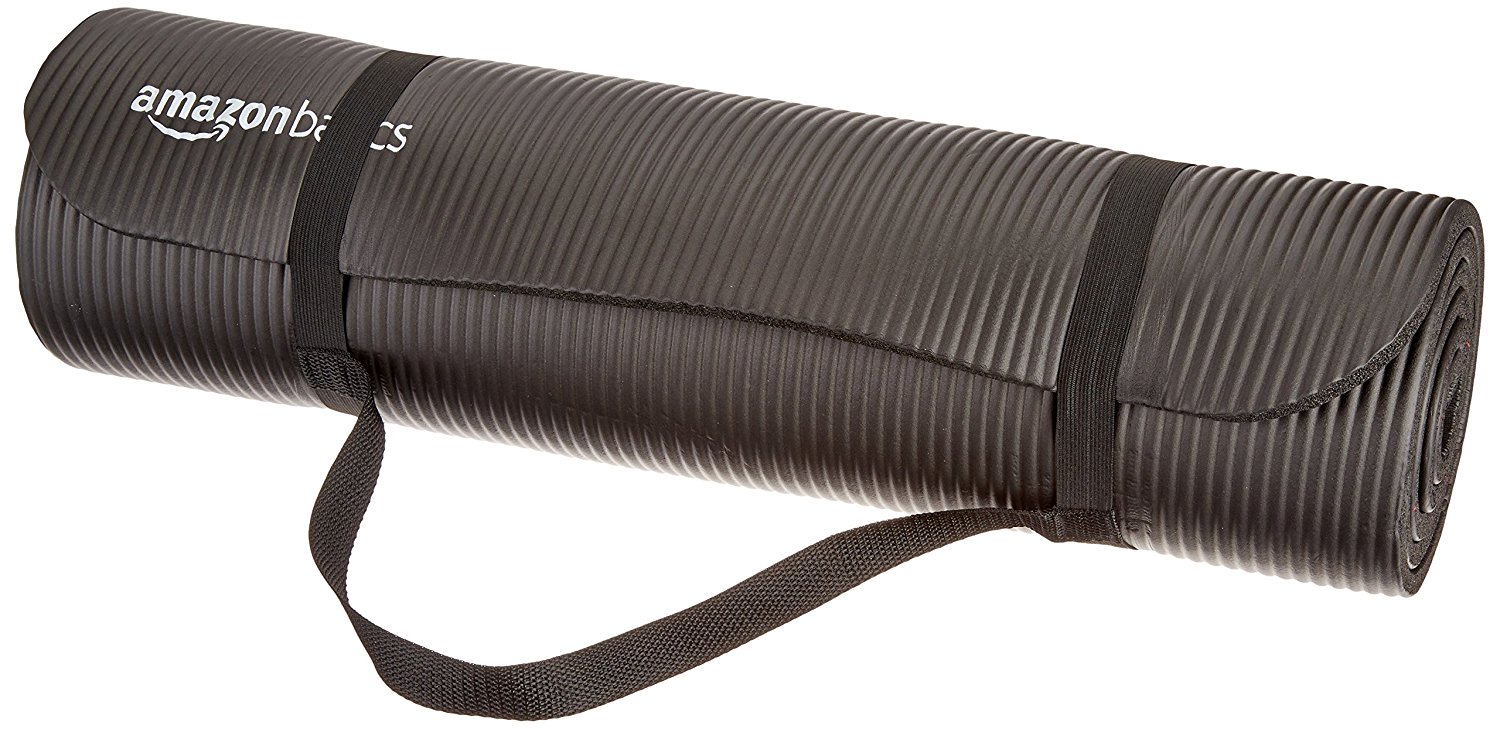 Creating a brand to copy existing products, all in an attempt to make the best selling yoga mat feels out of place. Amazon Basics is none of the things described above.
When talking with Christopher Mims of The Wall Street Journal in "The Limits of Amazon" last month, I hinted the idea of the Amazon retail cloud.
"Eventually, Amazon could become the ultimate platform for retail, the "retail cloud" upon which countless other online retail businesses are built, said Juozas Kaziukėnas, founder and chief executive of Marketplace Pulse, a business-intelligence firm focused on e-commerce. "Maybe eventually you can even outsource your manufacturing to Amazon," he added."
This would explain why Amazon Basics exist - it is the first customer for a manufacturing service. Amazon already handles payments, launching, advertising, inventory storage, fulfillment, and other parts of retail. It wouldn't be surprising to eventually see them offering services for all of the steps in the retail supply chain.
Last year Amazon did not acquire the Whole Foods grocery chain to run grocery stores. Instead, Whole Foods is the first customer for the imagined Amazon Grocery Services. The first and best customer for Fulfillment by Amazon (FBA) was Amazon itself. Other services like handling groceries, or manufacturing physical products can benefit from the same blueprint.
Amazon wouldn't be alone in doing this. Across the Pacific in China Alibaba's Tmall is already making this a reality. Hilary Milnes in "How Tmall is fueling the global growth of China's fashion designers" wrote:
"Tmall's influence on the fashion industry in China starts before products even hit the online store. Through a network of manufacturing and fabric sourcing partners, the company can connect designers to local factories, mills, distributors and other production facilities in order to design, test and produce new items close to home, and quickly."
Tmall also shares data with brands through a few different services, one of which it calls "Brand Databank." They have realized that providing tools, services, and data for brands to grow is a win-win. Of course this does mean that brands grow increasingly dependent on the platform. But as long as regulators allow them to be, depending on a multi-hundred-billion corporation is now the norm.
Just like the marketplace exist for sellers, manufacturing could be a marketplace too. It took a decade for the Amazon marketplace to surpass their first-party sales, and thus to become an accepted retail model. It doesn't have to stop here. Over the next decade manufacturing could get there too.
Previously a shoe brand also had to be experts in forecasting supply and demand, manufacturing, importing, fulfillment, website development, social media, etc. Today services like Shopify allow outsourcing website development, 3PL services handle inventory fulfillment, and marketplaces like Amazon take care of payments, and customer reach. In the end, thanks to external services, brands can focus on things which differentiated them from everyone else.
Amazon Retail Cloud, encompassing all the services Amazon already offers, and beyond, would allow brands to focus on being a brand. A shoe maker would be successful because of their designs, and unique features. They wouldn't be unsuccessful because they couldn't figure out how to find a factory in China.
Or maybe the BalanceFrom yoga mat, the most popular yoga mat on Amazon.com which looks identical to the one made by Amazon Basics, is why Amazon Basics exist.