Amazon launched in Egypt on September 1st. It is Amazon's 20th global marketplace and follows Saudi Arabia and the United Arab Emirates in the region, where it launched during the past two years.
Like in Saudi Arabia in June 2020 and the United Arab Emirates before that in May 2019, Amazon launched in Egypt by replacing a localized Souq.com store. It acquired the company in 2017 for $580 million and has used the acquisition to launch in the region. Egypt was Souq.com's last local operation left to transition to Amazon branding.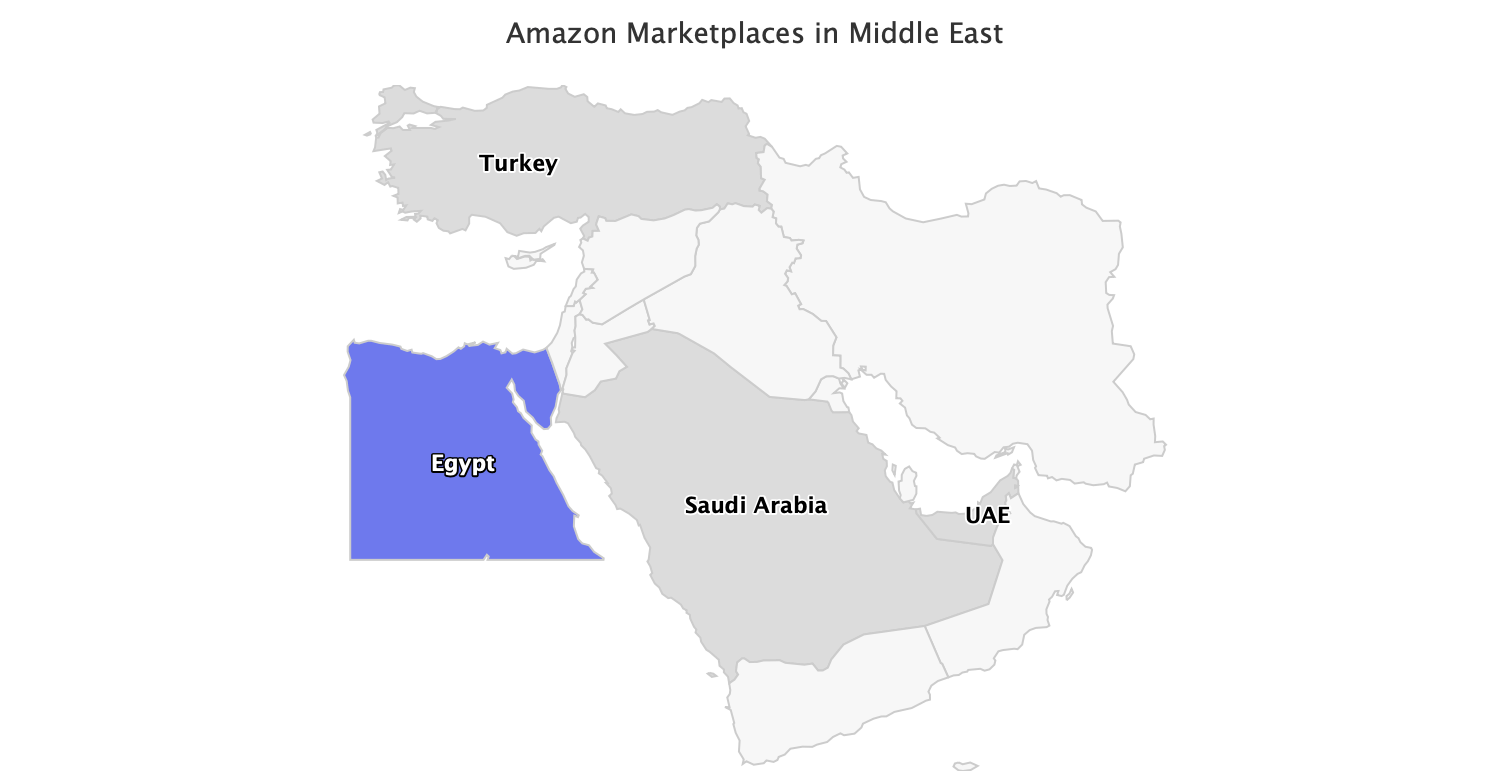 However, unlike its recent launches in Europe - Poland in March this year, for example - it couldn't leverage its existing seller base on other regional marketplaces to kickstart the new launch. All sellers were previously selling on Souq.com Egypt. It only started recruiting additional sellers by introducing Seller Central in Egypt at the end of July, less than two months before the launch.
Amazon is already running the Fulfillment by Amazon (FBA) service in Egypt. But there is no Prime available yet. Orders over 350 EGP ($22) from Amazon or sellers using FBA qualify for free shipping and get delivered in 1-2 business days instead, or as fast as the same day in Cairo, Giza, and Qalyoubia metro areas.
Egypt is Amazon's smallest market to launch in yet. It will be competing with companies like the UAE's Noom and Nigeria's Jumia. The combination of Egypt, Saudi Arabia, and the United Arab Emirates websites represents less than 1% of Amazon's total web visitors (80% comes from its biggest markets: the U.S., Japan, Germany, the U.K., and India). Thus it will not impact Amazon materially in the short-term and medium-term - Amazon will establish itself as a market leader, but those markets are small.