Amazon launched in Belgium on October 18th. The marketplace is Amazon's tenth active marketplace in Europe and brings the total number of countries to 21.
The launch in Belgium follows Poland in March 2021, Sweden in October 2020, and The Netherlands in March 2020. Like those previous launches, practically all sellers present at the Belgium launch are existing sellers from other Amazon's European marketplaces - mainly businesses from China, Germany, the U.K., Italy, France, and Spain, rather than Belgium.
Amazon launched a dedicated "Brands of Belgium" section, however. It features roughly 100 sellers from Belgium. Amazon typically makes it impossible to find locally owned or manufactured brands.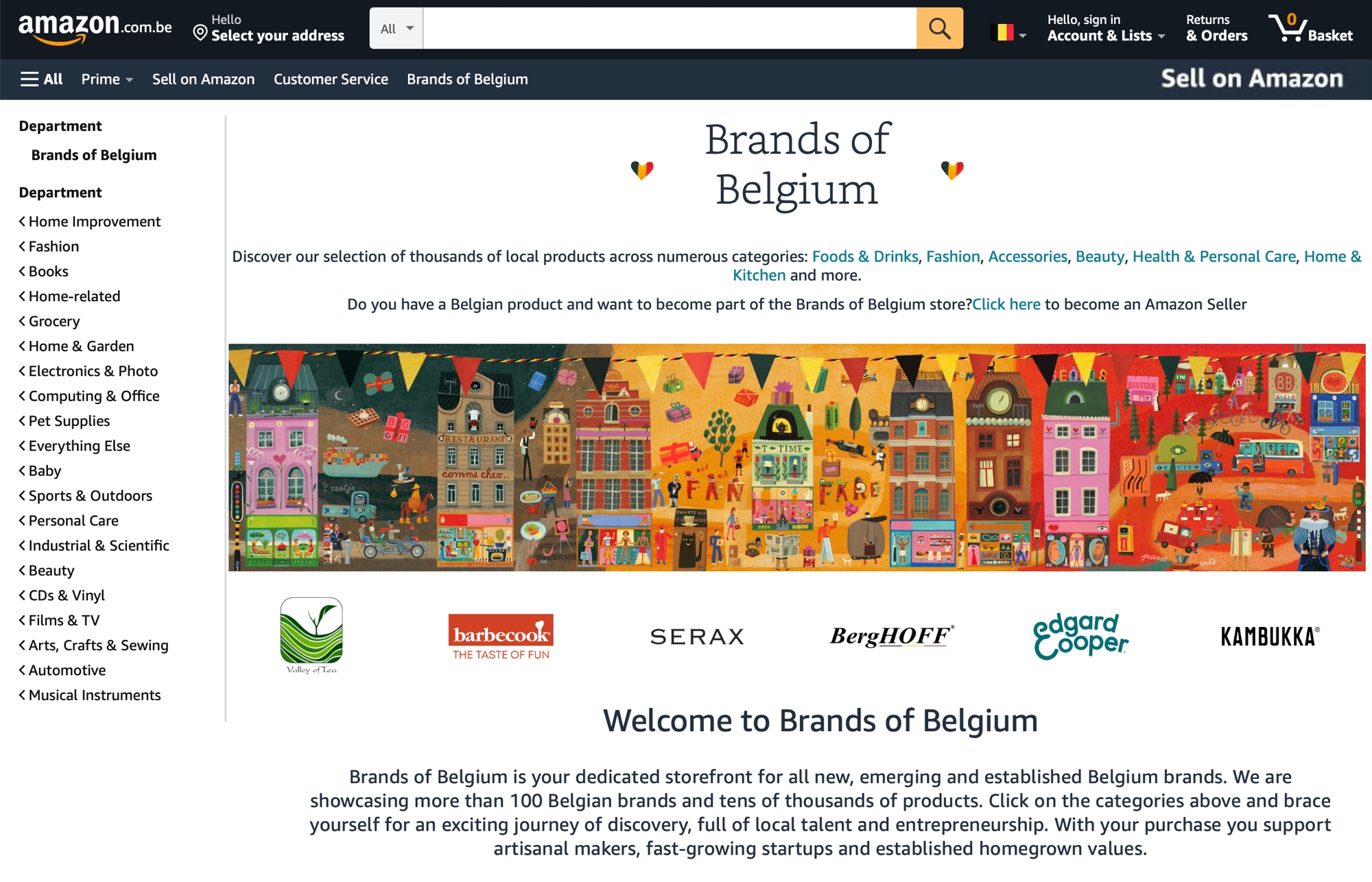 Amazon's ten European marketplaces combined receive roughly 1.4 billion monthly web visits. That's nearly 60% as big as the Amazon website in the U.S. However, the countries launched over the past few years - Poland, The Netherlands, and Sweden - add up to a tiny sliver of that (a few percent). They are long-term bets, and Amazon likely made those moves because the infrastructure was already in place.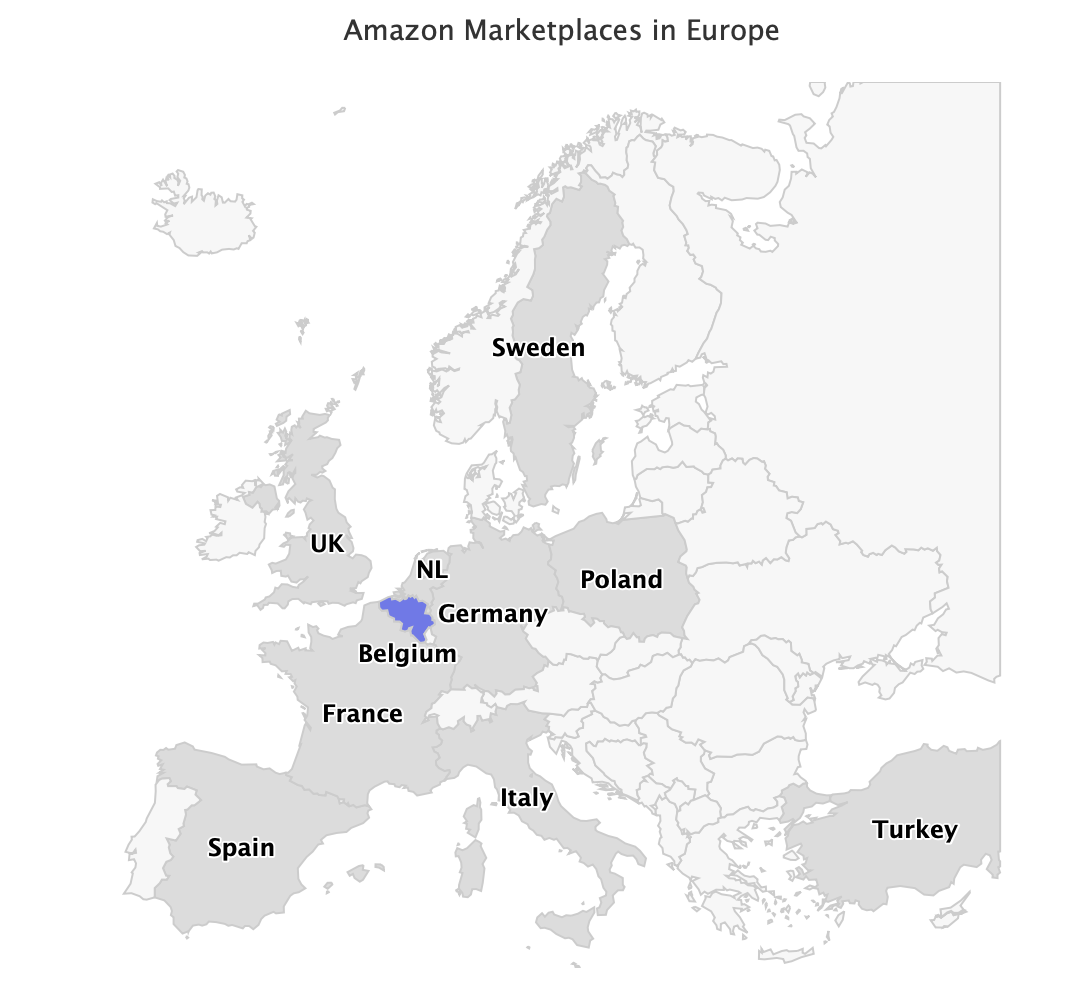 Over the past few years, Amazon has been launching in increasingly smaller European markets. Its pan-European fulfillment network has enabled it to utilize existing infrastructure and add third-party sellers from its other marketplaces in the continent. Those sellers also bring product assortment with reviews, which Amazon can auto-translate to different languages. Thus, Amazon's launches in the region are significantly less capital-intensive than in other parts of the world - that's how Amazon can have over 100 million products with Prime on day one in Belgium.
Amazon could next launch in Europe in Ireland, Norway, or Austria, given their proximity to other active marketplaces in the region. Because of the proximity, shoppers are already using Amazon even in countries Amazon hasn't officially launched yet. So did people in Belgium before today, as Amazon France was a common choice. The launch is thus not disruptive but instead plants a seed.