Most news articles about Amazon are rewritten copies of their own press releases. It is fascinating to see them start to pop up around the world after the company emails a press release. Being in this position is great for the company as they have a practically never-ending press coverage on the topics they want to be talked about.
But what Amazon likes to talk about are rarely the things which matter.
In press releases, and during quarterly earnings calls with analysts the company focuses on generalities, and percentage increases rather than specifics, and numbers. They do, of course, report financial metrics as per SEC requirements, but all other operational metrics are left vague. For example, after Christmas they said "Prime membership continued to grow this holiday – in fact, in one week alone, more than four million people started Prime free trials or began paid memberships." Sounds great, but it lacks context. Context like how does it compare to last year, or how many customers continued the membership after the free trial has expired.
The number everyone wants to hear is the total number of Prime members. And how it grew quarter-to-quarter. But Amazon, realizing the value of such key metrics, would rather keep it to themselves. This is not to say that other public companies don't do the same, but in Amazon's case they do a brilliant job with distracting with other metrics.
Key numbers describing Amazon's business are Gross Merchandise Volume (GMV), number of Prime members, number of marketplace sellers, profit margin of the marketplace, size of the advertising business, etc. None of those are available.
Instead Amazon is playing poker by only revealing the hints it wants you to see.
Recently Amazon representatives have become more vocal about the fact that half of the sales on Amazon.com are by marketplace sellers. But many still confuse their net sales figure ($136 billion in 2016, expected to be more than $150 in 2017) for the total volume of sales on the platform. It doesn't include sales by the marketplace, making it too easy to forget the over $100 billion in additional sales.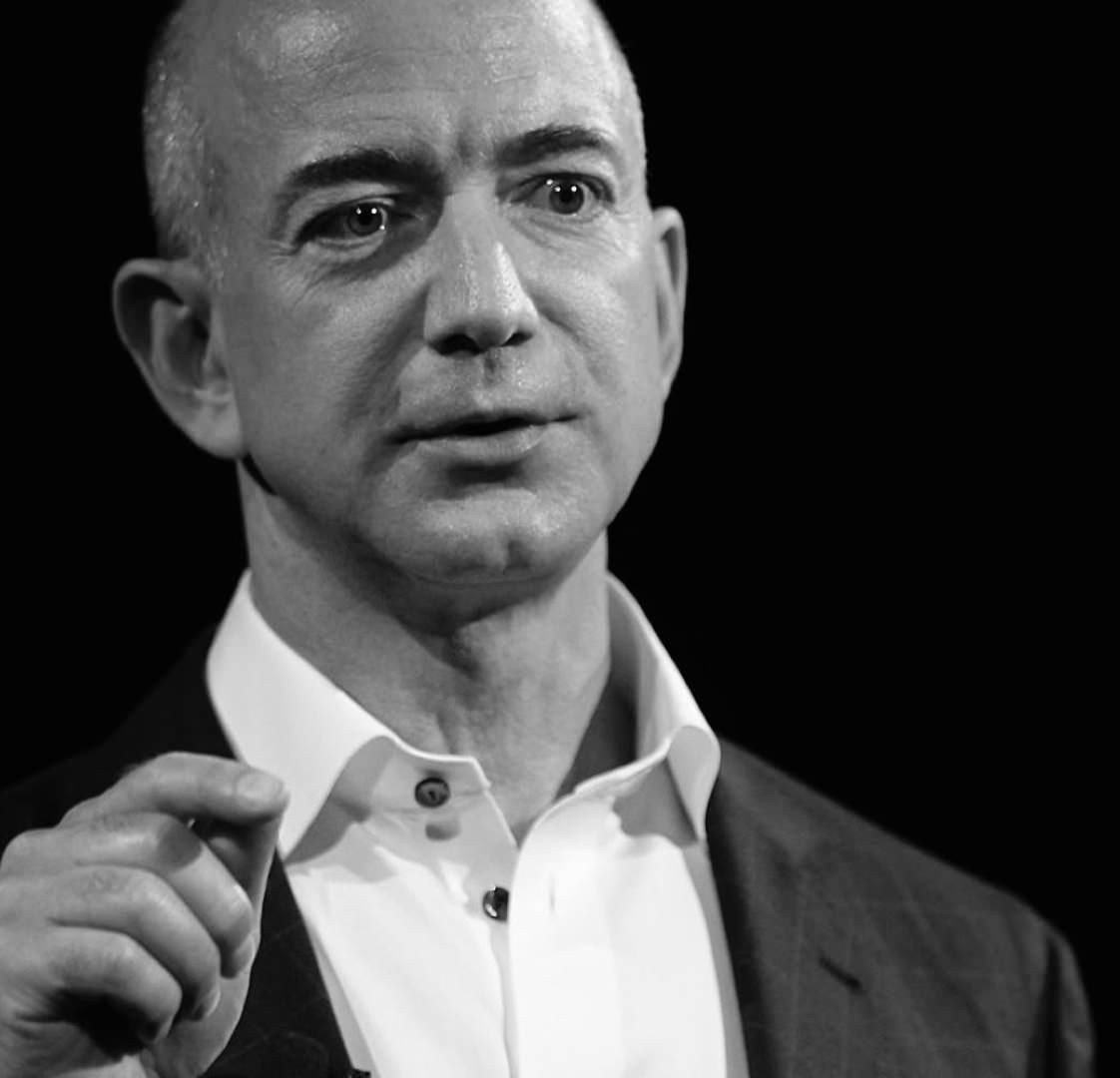 During Amazon's annual shareholders' meeting in May 2014, Jeff Bezos was pressed on why his business is so much more secretive than other companies.
"I never think of us as secretive. We're just quiet."

– Jeff Bezos, CEO of Amazon
He then also added "We talk when we have something to say." A big part of this is a strategic decision to avoid having investors, and competitors focus on short term. In a recent interview when asked what he thinks when an analyst congratulates him on a "good quarter" Bezos said "That quarter's results were fully baked 3 years ago. Today, I'm working on the quarter that is going to happen in 2020."
Amazon thinks long term, and thus metrics and news today are only a glimpse of what they are building towards. But yet they distract the conversation.
Many brands are worried about Amazon copying their products, and launching their own private label. This has become a narrative which too fits "can't see the forest for the trees." Amazon is looking to add tens of billions to their revenue every year, copying a yoga mat is not going to get them there.
The advertising business will though. According to CB Insights Amazon's advertising revenue is growing 60% a year, faster than Google, and Facebook's ad business. Analysts peg it at $4.5 billion in 2018, and it's already larger than Twitter, and Snapchat's ad business. While everyone is eager to learn more about this, Amazon has unsurprisingly remained closed-lipped about it.
When Amazon acquired Marc Lore's Diapers.com in 2011, one of the lessons he learned during his two-year stint at Amazon was the secrecy. Jet.com, the company he founded in 2014 which later got acquired by Walmart, has very few public metrics. Among all the marketplaces in the US the least is known about Jet.com.
Walmart e-commerce with Jet.com as part of it has started to play using Bezos tactics. They too only reveal percentage increases, which only tell a part of the story, and instead produce a stream of press releases. It's a game perfected by Amazon, and it makes the press focus on the narrative the company wants them to focus on. In Walmart's case it's a way to remind everyone that they too, in fact, are innovating.
Last year Walmart started to talk about drones. Sigh.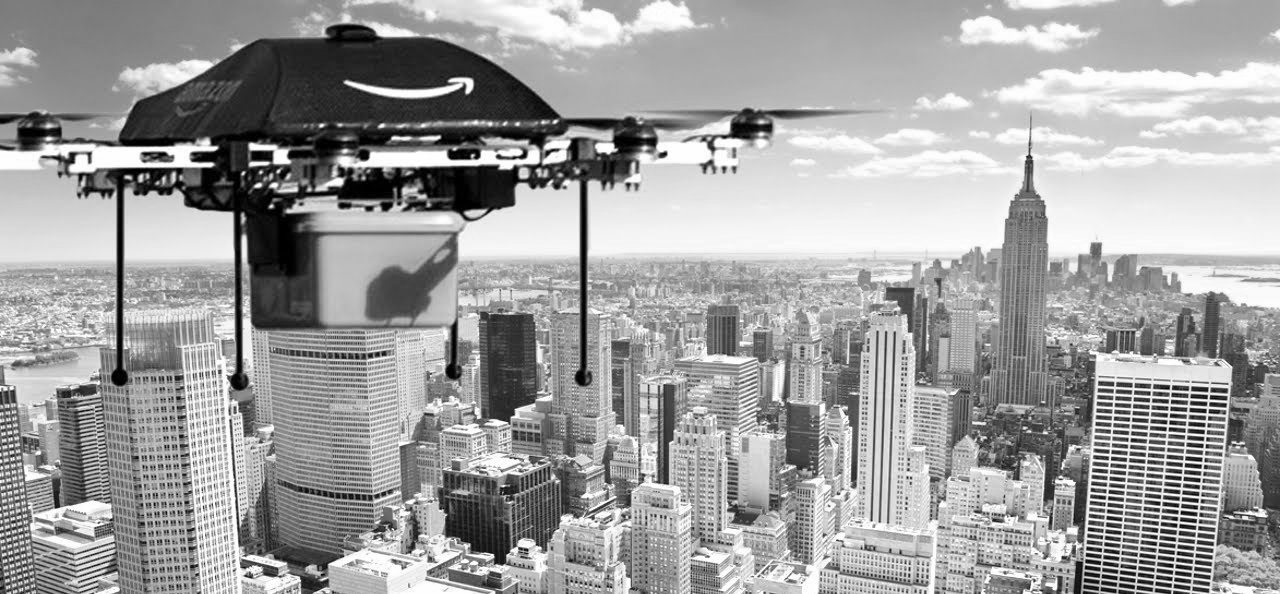 When Amazon talks about drones, and the many videos it has released of the futuristic warehouses full of them, it wants to excite, and attract talent. Maybe also make traditional retailers feel unprepared for the future. The impactful innovations in Amazon's logistics business are the planes they lease, a cargo hub they are building, the ocean freight license, and the FedEx and UPS competitor they are working on. But everyone wants to talk about the fantasy of drones, so Amazon gives that too.
Amazon's drones is a head fake.