Speaking at the Alibaba's investors day in Hangzhou, China earlier this month, CEO Daniel Zhang said: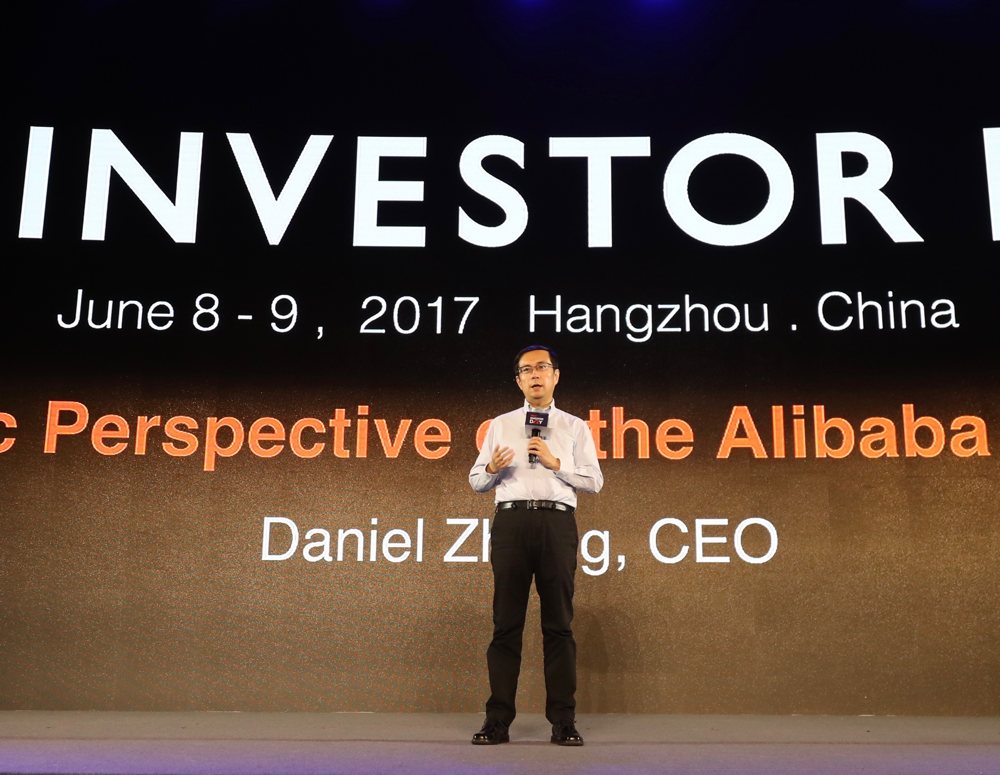 "Taobao has transformed from a marketplace to a social commerce platform.

Because of the social, because of the fun of discovery, because of the experience exploration people want to come back again and again and spend so much time with us on our leading Taobao mobile app."
Zhang makes an interesting distinction between a marketplace and a social commerce platform. Most modern marketplaces are optimized for suggesting what customers might want to buy, but social commerce incentivizes to explore the marketplace with social features integrated inside. It's taking the social aspects of networks like Facebook, and adding them to the marketplace itself.
Taobao is one of the e-commerce marketplaces run by Alibaba. It is similar to eBay in a sense that it is a consumer-to-consumer (C2C) platform.
But as eBay over time transitioned towards established sellers who sell in quantity, Taobao has continued to develop the true consumer-to-consumer exchange. eBay does have the barebones of this, thanks to the ability to follow users, create lists, etc. But they haven't focused on this for years.
What's fascinating about this is that eBay has tried to follow the same path Taobao is following now, with a redesign of the homepage in late 2013. The new eBay experience then was meant to provide individual suggestions for each customer based on what they clicked on before - products they "saved" and sellers they followed.
But that didn't work too well, since this year in 2017 eBay has again changed their strategy, and went the route of machine learning and artificial intelligence to try to offer the same results.
In an interview with Recode, Bradford Shellhammer, eBay's head of personalization and engagement said:
"That was a lot to ask of a casual customer: To curate their own feed."
The notion that it was "a lot to ask" from a customer comes from the fact that it wasn't worth their time. It was asking to do work without a clear improvement to their buying experience. The return on investment simply wasn't there.
One might argue that it wasn't there because it lacked the social aspect. It didn't have friends and family input to make it more about discovery. This might just be the missing piece Alibaba figured out, and made browsing Taobao worth the time.
What's been helping Taobao's growth in social is the rise of mobile too. Today over 85 percent of transactions on Taobao are from mobile, from over 500 million monthly active users. Which means that the Taobao app is a social network by itself. eBay doesn't report their mobile transactions number, but we would be surprised if it is more than 25 percent, at best a third of Taobao's.
The biggest advantage eBay has over their competition is the uniqueness and rarity of the products in the marketplace. But if a user cannot find them then it doesn't matter. Personalization and recommendations are key, something eBay has been working on to improve for years by working on the structured data initiatives.
It is hard to fault eBay for not succeeding to become more of a social commerce hub. It's a result of different customer expectations and behavior in the western markets as compared to China.