On Thursday Amazon opened a stricly handcrafted-goods marketplace. Handmade at Amazon is their first venture into competing with the likes of Etsy at selling handmade products. Etsy has been able to grow their yearly sales to $2 billion, compared to $75 billion of Amazon, so it is no surprise that Amazon wants to be in the game as well.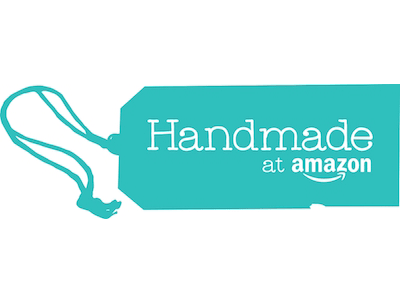 Handmade already has over 80,000 products from over 5,000 sellers. There are six categories at the moment: Jewelry, Artwork, Home, Stationery and Party Supplies, Kitchen and Dining, and Baby.
We have noticed that this brought a completely new set of sellers onto the Amazon marketplace. None of the sellers we monitor have launched handmade products yet, instead new companies and individuals have joined the plaform. This is exciting news for Amazon as it expands the marketplace even further.
Historically Amazon has focused on selling mass-produced products. But as the demand for unique products continues to rise, Amazon couldn't stay out for any longer. A long time ago they launched a competitior for Ebay as well, trying to do auctions, but that didn't take off and is now gone from the Amazon website.