Amazon launched in Turkey on September 19th. Turkey becomes Amazon's 14th global marketplace after launching in Australia in December.
According to our research the marketplace launched with over 1,200 sellers on day one, all based in Turkey, mostly in the tree largest cities Istambul, Ankara, and İzmir. Sellers have already made more than 2 million products available.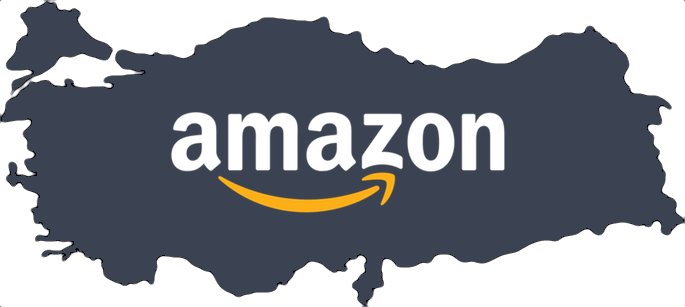 Entrance to Turkey was expected to happen this year after Amazon started hiring for seller support jobs at its newly opened office in Istanbul. Later Amazon started recruiting retailers in Turkey on to the marketplace. Turkey represents company's first European launch outside the European Union (EU) market.
There is no mention of Prime or FBA services in Turkey yet, but they are expected to launch soon. In Australia the company launched Fulfillment by Amazon (FBA) two months after launching the marketplace, Prime followed four months later.
E-commerce in Turkey was worth $11.6 billion in 2017, statistics from Informatics Industry Association (TUBISAD) show, while $10.2 billion was estimated for 2016. This figure includes online legal betting, travel, multi-channel retail, and pure online retail. Pure online retail alone was worth $4.1 billion in 2017, up from $3.7 the year before.
Turkey's e-commerce is comparable in size to Spain, a market where Amazon has been selling since 2011. However internet penetration in Turkey is lower, while the population is 70% larger - Turkey is home to close to 80 million people. Thus Turkey has a lot of room to grow. "We expect an increase of 30-35 percent in the sector this year," said Emre Ekmekci, chairman of the Association of E-commerce Operators (ETID).
E-commerce share of the total retail sector in Turkey is 3.5%. Considerably lower than that of most countries Amazon selling in.