Few traditional brands know where their consumers buy their products. Instead of having to do business with retailers of all sizes domestically and internationally, they rely on distributors to manage those relationships. As a result they often don't have a clear picture of all the retail locations their products are available at, but at the same time run a vastly simpler business.
This flow is being disrupted by direct-to-consumer brands, some questioning the future of wholesale as a distribution model. Other brands still rely on distributors to put their products on the shelves of Target, Walmart, Costco, and other big chains, as well as small brick and mortar stores.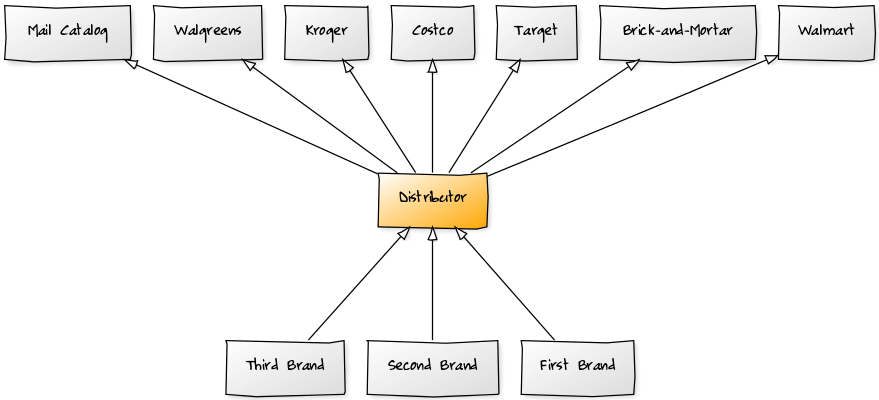 But this well established system is starting to change as Amazon grows in dominance. Many brands are waking up to the importance of presence on Amazon and realizing that some of the retailers sold to by their distributors have been selling on Amazon for years. As a result Amazon is that one retail channel they do care about and are now looking for ways to get back the control. For many traditional brands this is the first non-wholesale channel. And even if it's not, it is the first channel where rules are different.
The obvious choice then was to start a relationship with Amazon and supply their products as a vendor. Still doing wholesale. But there is only so much Amazon could do for any given brand. There is only so much time and resources they are willing to invest. For this reason alone - and there are many more - the direct relationship with Amazon is not something most brands want.
As a retailer Amazon cares about brands very little. Instead brands could simply sell as sellers on the Amazon marketplace. In theory this is the future of the Amazon marketplace - brands selling on a self-service marketplace. In reality most brands do not have the skills to do it. And many are making a conscious decision that as a business they are unfit to get there.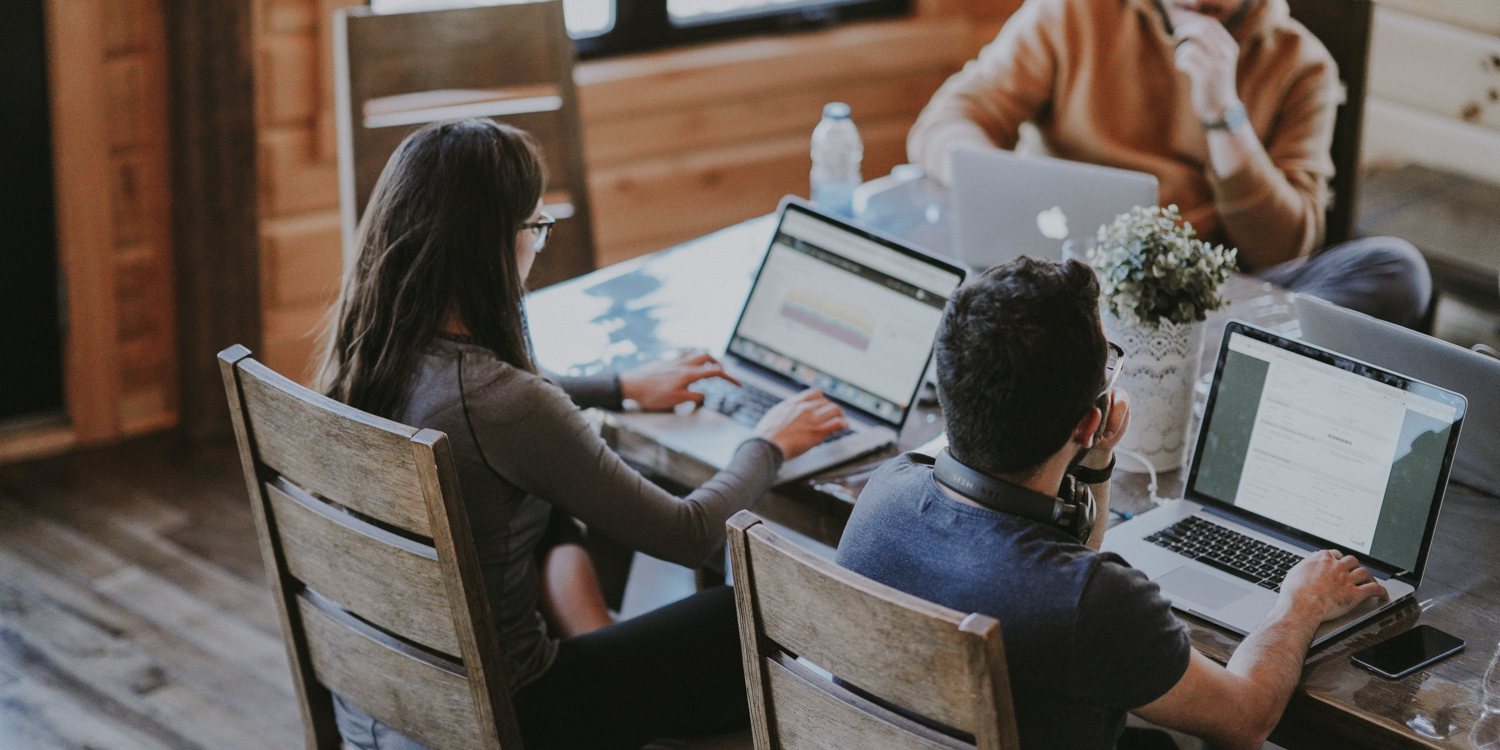 The struggles of brands on Amazon, and many more standing by the sidelines trying to decide what to do, has over the past few years created a new industry - Amazon brand agencies.
Amazon brand agencies are also known as Amazon digital marketing consultants, marketing agencies, strategy consultancies, etc. They are primarily in the business of "we'll hold your hand." They manage listing creation, optimize brand content and keywords, run advertising campaigns, etc. They do the things Amazon first-party vendors used to get, but have over time lost to Amazon's own automation. For many brands they solve the problem of being on Amazon in a way which retains control.
Big driver for this is advertising on Amazon. WPP is the largest advertising company in the world measured by billings and revenue, last year their clients spent combined $7 billion on advertising on Facebook and Google alone through WPP. In theory both Facebook and Google ad platforms are self-service, but in reality most business get better returns having experienced agencies manage it for them. The same is happening with product advertising on Amazon. Brands are flocking to agencies to manage their ads on Amazon.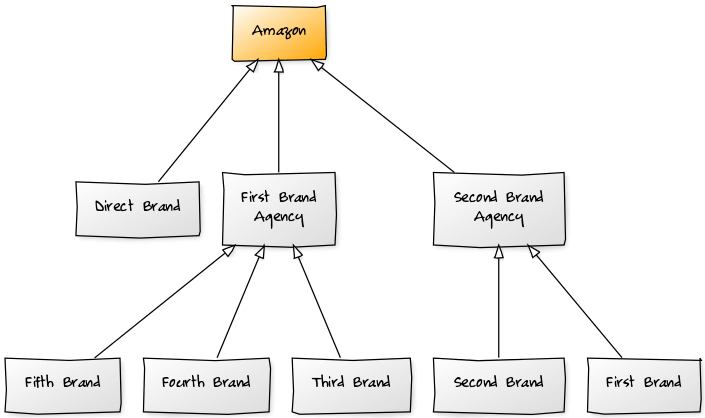 Amazon brand agencies are in many ways similar to distributors of the past. But instead they only have one place they distribute to - Amazon. This reshuffles the relationships of retail in a peculiar way and almost adds a new layer of middlemen Amazon was set out to remove. These brands are sellers on the marketplace, sometimes with a mix of also selling some inventory directly to Amazon, but all managed by a third-party.
The Amazon marketplace with its buy-box algorithm might not be needed in the future. The buy-buy algorithm selects the best seller based on price and availability. But that by definition means those sellers are one level above the actual supplier of the product. Amazon brand agencies are thus enabling brands previously sold by a few dozen of their retailers, all competing for the buy box, to bring products directly to consumers.
It is unclear how the Amazon ecosystem will look like in the future, but without a doubt it will have Amazon doing less retail. We think the industry of Amazon brand agencies will dominate a large part of the newly created space in the market, similar to how WPP Group, Omnicom Group, Publicis Group, Interpublic Group, and Dentsu control most of the advertising spend worldwide.