Nearly $1 billion in fresh capital was committed in 2020 to firms looking to acquire Amazon sellers and brands (money invested is a mix of equity and debt). The market had a breakout year because of three factors: the pandemic accelerating spending on Amazon, Thrasio raising hundreds of millions of dollars, and Anker, an Amazon-native brand, going public.
April 2021. Berlin Brands Group raises $240 million in debt for e-commerce deals
April 2021. Elevate Brands Raises Additional $12.5M in Funding
April 2021. Thrasio raises $100M for its Amazon roll-up play
March 2021. Benitago Group raises $55M in combined debt and equity to buy and grow Amazon brands
March 2021. SellerX raises €26m as Amazon aggregator industry hots up
March 2021. ALSTIN Capital with Upper90 fuel the growth of The Stryze Group with up to $100 Million seed funding
March 2021. Boosted Commerce Adds $25 Million to Available Capital
February 2021. $55 Million Investment Fuels Elevate Brands' Acquisition Strategy
February 2021. Technology Commerce Management (TCM) Announces $28 Million Round of Funding
February 2021. Unybrands Closes $25M Seed To Acquire, Scale Online Brands
February 2021. Valoreo closes on $50M to roll up LatAm e-commerce brands
February 2021. Target Global leads $150M round for Amazon Marketplace consolidator Branded
February 2021. Thrasio gets $750M for its Amazon third-party seller gambit
January 2021. Berlin Brands Group commits €250 million to acquire D2C and Amazon merchants
January 2021. Razor Group raises additional €10 million from old investors
January 2021. Former Zulily execs raise $150M for new firm Cap Hill Brands
January 2021. Thrasio Grabs Another $500 Million To Fuel Shopping Spree Of Amazon Sellers
November 2020. SellerX Raises $118M to Buy Up and Grow Amazon Marketplace Businesses
November 2020. Heyday Raises $175 Million to Buy Amazon Businesses
November 2020. Razor Raises €25 Million to Acquire and Scale Amazon Brands
November 2020. Heroes Raises $65M in Equity and Debt to Become the Thrasio of Europe
October 2020. Perch Raises $123.5M to Grow Its Stable of D2C Brands That Sell on Amazon
September 2020. Boosted Commerce: $87 Million Funding and Acquisition of Six Amazon Fulfillment Companie
August 2020. Razor Raises €4 Million Seed Round
July 2020. Thrasio Raises $260M, Reaches Unicorn Status With $1B Valuation
April 2020. Thrasio Raises $100 Million in Fresh Capital
April 2020. Perch Raises $8M to Acquire Top Performing 'Fulfillment by Amazon' Products and Companies
The capital pouring in is validating the Amazon marketplace as something serious. The businesses that sell on Amazon have grown mainly relying on measurable demand, controllable unit economics, and the predictability the data-rich marketplace provides through tools like Jungle Scout, Helium 10, and others. The firms rolling up those businesses use the same principles to evaluate and value them and grow them post-purchase. The types of companies those firms are looking to acquire are most often private-label sellers that use Amazon as one of their primary sources of distribution (some are also looking at brands using Shopify). There is no demand for resellers, nor do other marketplaces play a significant role.
Amazon-dependency is both the most significant risk and the fuel that powers those firms. But there are dozens of additional challenges yet to be resolved. For example: transferring the scrappiness of a one-person seller to an employee of a firm, long-term risk of brands on Amazon, building a brand vs. being operationally efficient, buying brands vs. building brands in-house, avoiding suspensions, and others. Money for most of those firms came first; they will spend the next year figuring out the model that could work and scale.
There are 54 companies in this list. Most are based in the United States; however, there are also companies operating in Other Countries, United Kingdom, Germany, France and Spain.
United Kingdom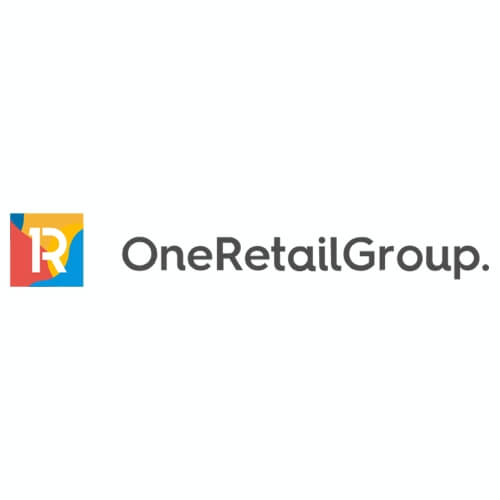 One Retail Group
London, United Kingdom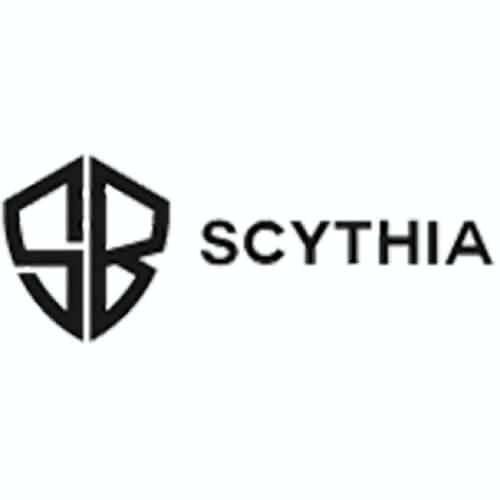 Scythia
London, United Kingdom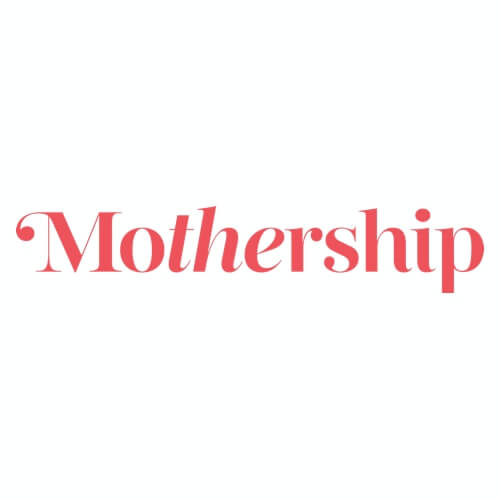 The Mothership
St.Andrews, United Kingdom
Germany
France
Spain
Other Countries