Private Label Pulse is a one-day event where we discuss strategies used by the top performing private label sellers. This August 21st in New York City we'll explore how to grow on Amazon.
The event will host four talks on topics including advertising, international expansion, taxation, inventory performance & health, and more. In addition it will host an Amazon expert sellers round table based on the topics discussed throughout the day.
Sellers on-target to sell $1 million or more this year are invited to register. This event is exclusive to top sellers only, with everyone in the audience already having built a business on Amazon. We will host more events in the future open to all sellers.
The event is free to attend, but registration is required.
4-8pm on Tuesday, August 21st, 2018 at 54 West 40th Street, New York NY.
---
Speakers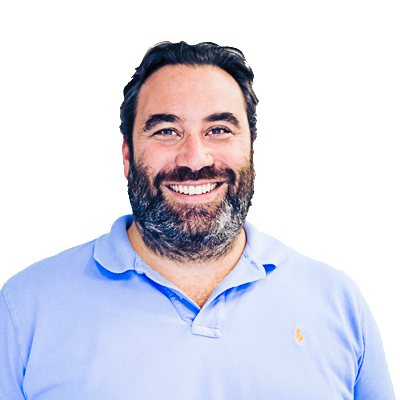 Daniel Knijnik
Co-Founder and CEO, Quartile
Quartile optimizes E-Commerce sales performance and belongs to a new breed of Advertising Agencies that were born in the E-commerce Marketplace Era and are based on Analytics and AI. Daniel is an accomplished entrepreneur in the engineering and software industries. He is a Civil Engineer, with post-graduation education in programs such as Leading Professional Services Firms from Harvard Business School and Data Science and Big Data Analytics from MIT.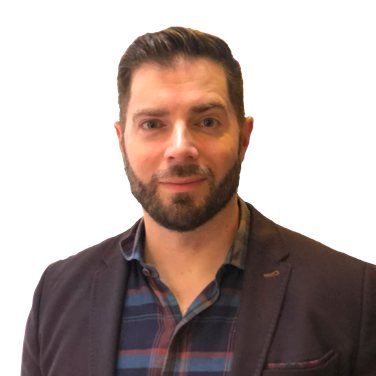 Russ Giroir
Co-Founder, Avalanche Brands
Russ is a co-founder of Avalanche Brands, one of the biggest sellers on Amazon with sales exceeding $100 million. They have worked with amazon for over 10 years and went all-in with FBA when it launched. Now they manage one of the largest catalogues stored in FBA, at times toping over 150,000 unique products in stock. Russ is focused on operations and proprietary software, two core drivers of the company's lasting growth.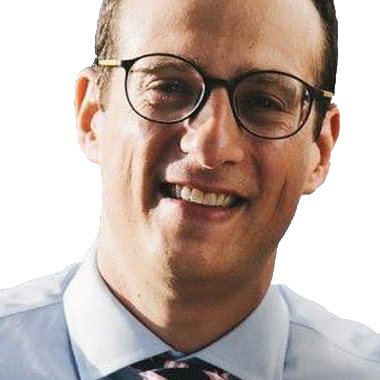 Brandon Fuhrmann
Owner, Kitchenware Brand
Brandon Fuhrmann has been an Ecommerce business owner for over 12 years, the past 4 of which he has specialized in managing a multi-million dollar Amazon brand. With a background as an attorney, Brandon brings a legal perspective to his business acumen. Brandon also co-hosts AMZ Innovate, a 1 day conference for advanced Amazon sellers on September 5th, as well as the largest Amazon Seller Meetup in New York City.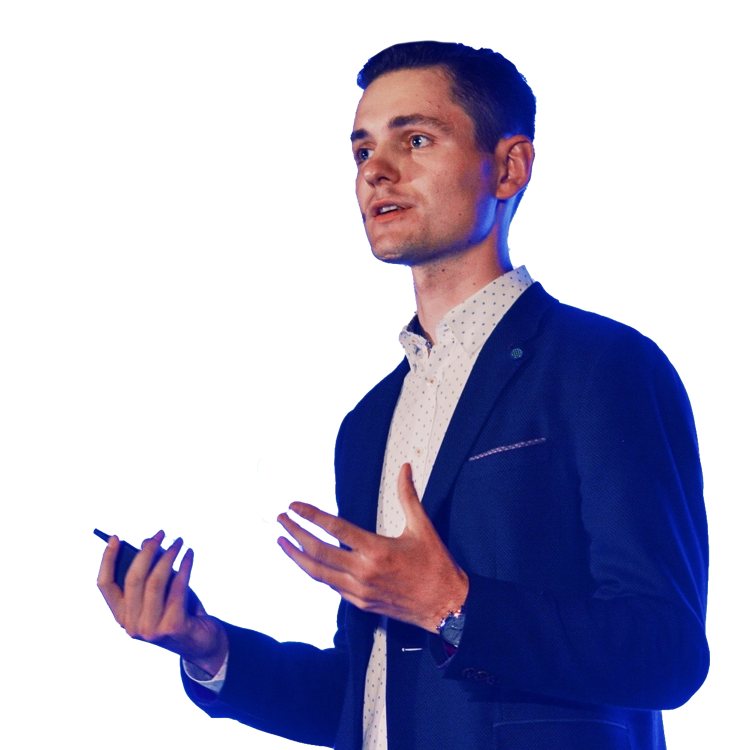 Juozas Kaziukėnas
Founder, Marketplace Pulse
Juozas, or Joe as friends call him, is currently leveraging his years of online retail experience as the founder of Marketplace Pulse, an e-commerce intelligence firm. He believes that technology and data are better than opinions when it comes to understanding what's next in e-commerce. Joe challenges to think differently about the business of retail, the role marketplaces play in e-commerce, and the future. His unique perspectives on business and technology have been featured in many of the world's leading publications including The Wall Street Journal, CNBC, and Bloomberg.