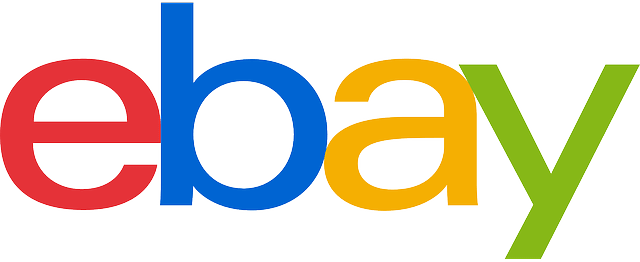 eBay is an e-commerce company running customer-to-customer and business-to-customer marketplaces. eBay was founded in 1995 by Pierre Omidyar. The company runs eBay.com auction website. However over time eBay has transitioned towards fixed-price listings, meaning products which are sold just like on Amazon without an auction. This type of buying is now the majority of sales on eBay.
1,629,775,229 product listings
All sellers worldwide have listed 1,629,775,229 products for sale. On average a seller has 395 products listed.
eBay Motors is the top category
12% of top sellers have their main category as eBay Motors. Other popular categories are Clothing, Shoes & Accessories, Home & Garden, and Collectibles.
Top eBay Categories
has the full list of top categories.
761,472 eBay Stores
All sellers have 761,472 stores open. Sellers with an eBay Store gain access to tools that enable them to develop their own brand and maximize sales. That's why 92% of top sellers have an eBay Store.
54,174,467 feedback reviews in a month
54,174,467 feedback reviews
received among all sellers in a month. During the last 12 months on average 61,799,238 feedback reviews were received monthly, thus the current number is below the average, indicating that this is the slower period of the year.
269,282 sellers have the eBay.com Top Rated Seller status
Top Rated Seller status is awarded to sellers who meet certain sales and tracking requirements, as well as specific performance standards. 141,862 sellers have the global Top Rated Seller status, 269,282 have it on eBay.com, 91,693 have it on eBay.co.uk, and 60,149 have it on eBay.de.
Top Rated Sellers
has the defitioned of the award, as well as breakdown by market.
Most sellers based in United States
Among top sellers most are based in United States, representing 28% of all sellers. Other common locations include United Kingdom, China, and Germany.
Top eBay Countries
has the full list of countries.
US sellers are based in California, Florida, and New York
US sellers are mostly located in California, Florida, and New York. These three biggest states make up 30% of US sellers.
Top eBay States
has the full list of states.
International eBay Sites
eBay runs international sites around the world in Australia, Austria, Belgium, Canada, France, Germany, India, Ireland, Italy, Hong Kong, Malaysia, Netherlands, Philippines, Poland, Spain, Singapore, Sweden, Switzerland, Taiwan, United Kingdom, and United States.
This report was updated on . All metrics mentioned are calculated by our technology platform allowing us to collect data and analyze e-commerce marketplaces.
---
Looking for the list of eBay sellers? It has moved to TopRatedSeller.com.